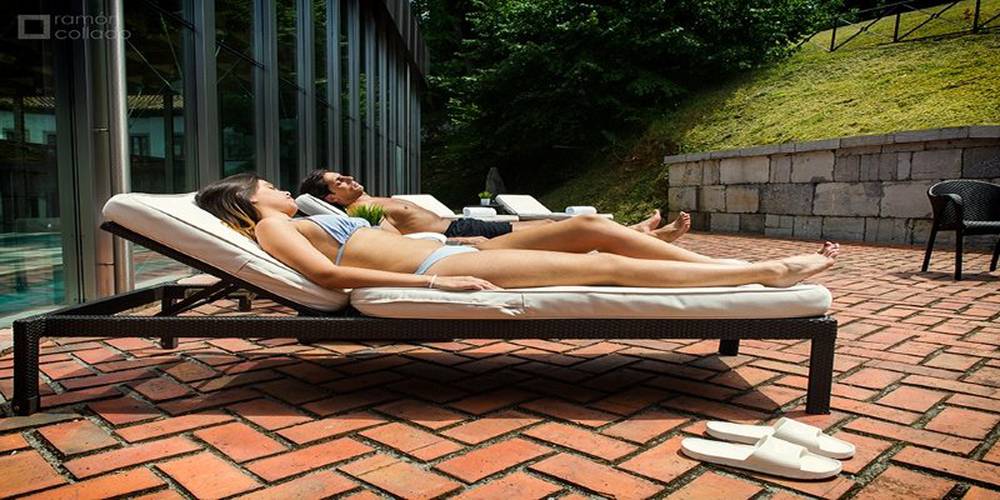 Gran Hotel Las Caldas Wellness Clinic | Asturias
Offers Hotel in Asturias
The offers for the Gran Hotel Las Caldas Wellness Clinic offer a wealth of experience for you to enjoy during a few days of relaxation and wellbeing. The official website of Blau Hotels for Holidays provides a selection of special offers for your break. Check out the programmes, packages and experiences for the best aquatic village in the north of Spain.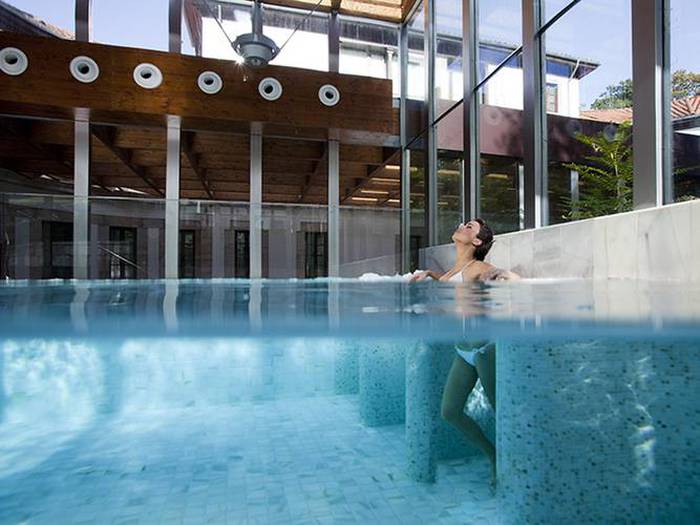 Gran Hotel Las Caldas Wellness Clinic
25% discount! Now more than ever
You deserve it. Go back to the best spa, remember what it is to feel good, feel free, breathe nature, breathe relax, relive.
See more
From
€162
taxes included.