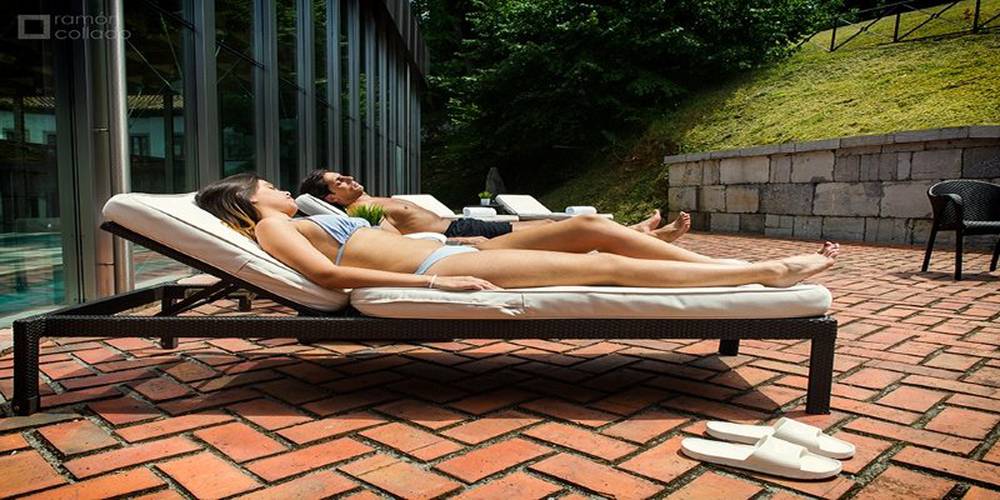 Gran Hotel Las Caldas Wellness Clinic | Asturias
Offers Hotel in Asturias
The offers for the Gran Hotel Las Caldas Wellness Clinic offer a wealth of experience for you to enjoy during a few days of relaxation and wellbeing. The official website of Blau Hotels for Holidays provides a selection of special offers for your break. Check out the programmes, packages and experiences for the best aquatic village in the north of Spain.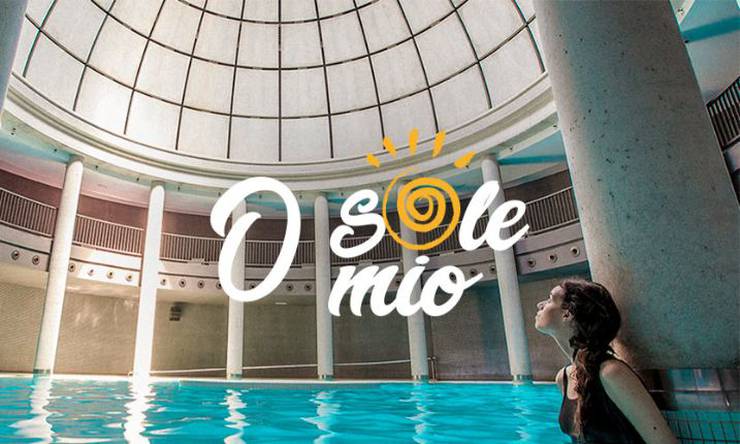 Gran Hotel Las Caldas Wellness Clinic
Early birds save more
You need time for you to relax, tranquility, spa, take care of yourself .... Do not think twice. Organize your vacation for the 2020 season at the best price. Booking in advance has advantages. And ...
See more
From
€116
taxes included.