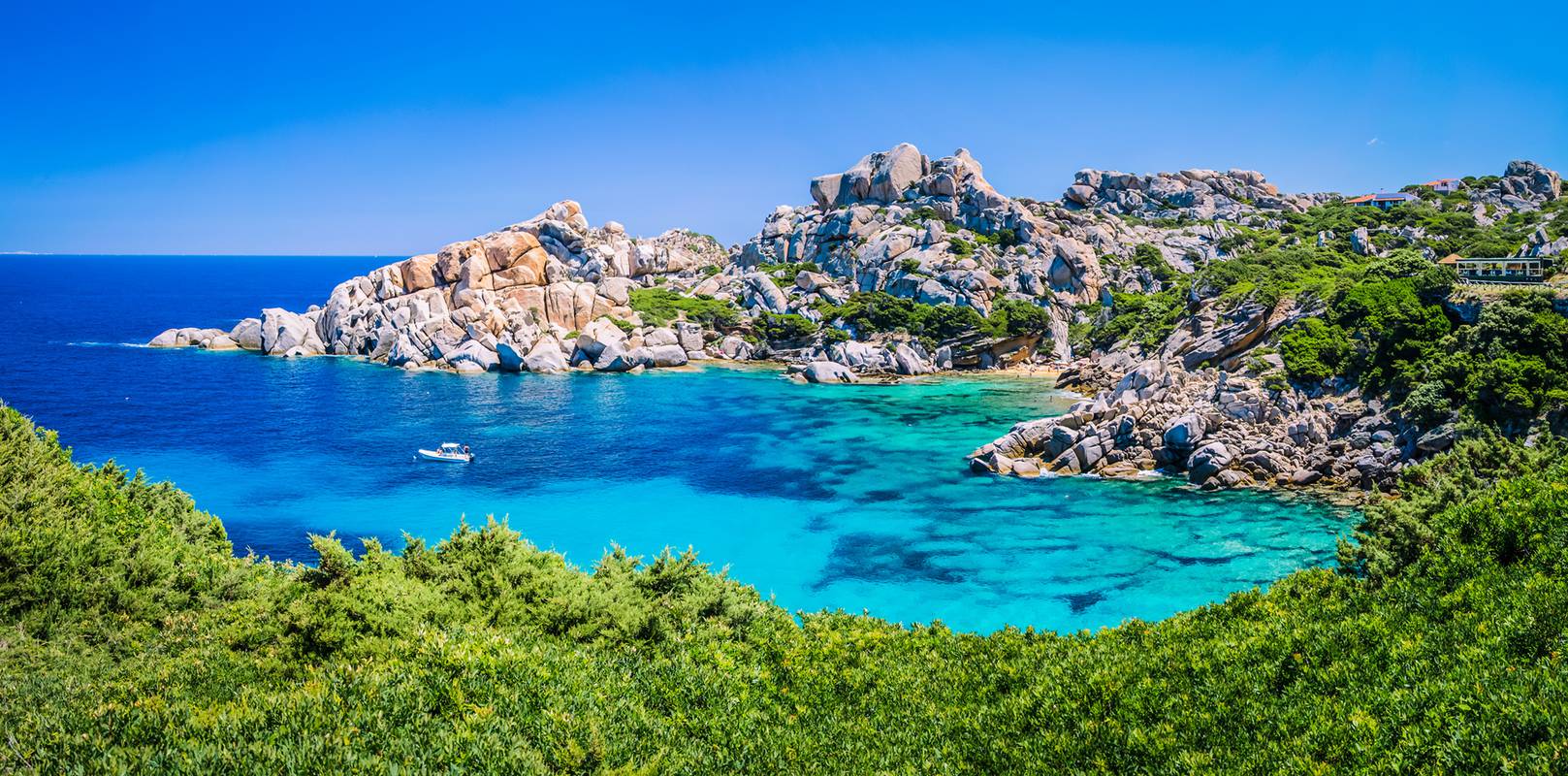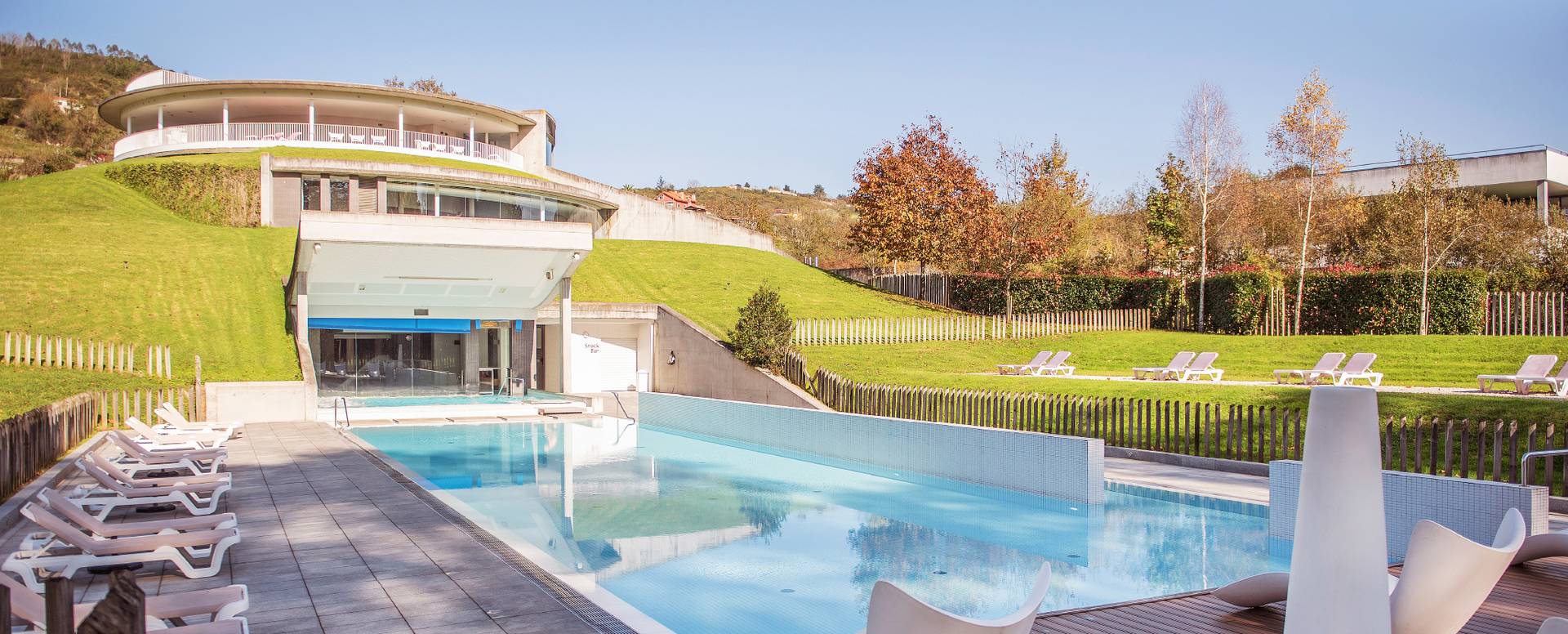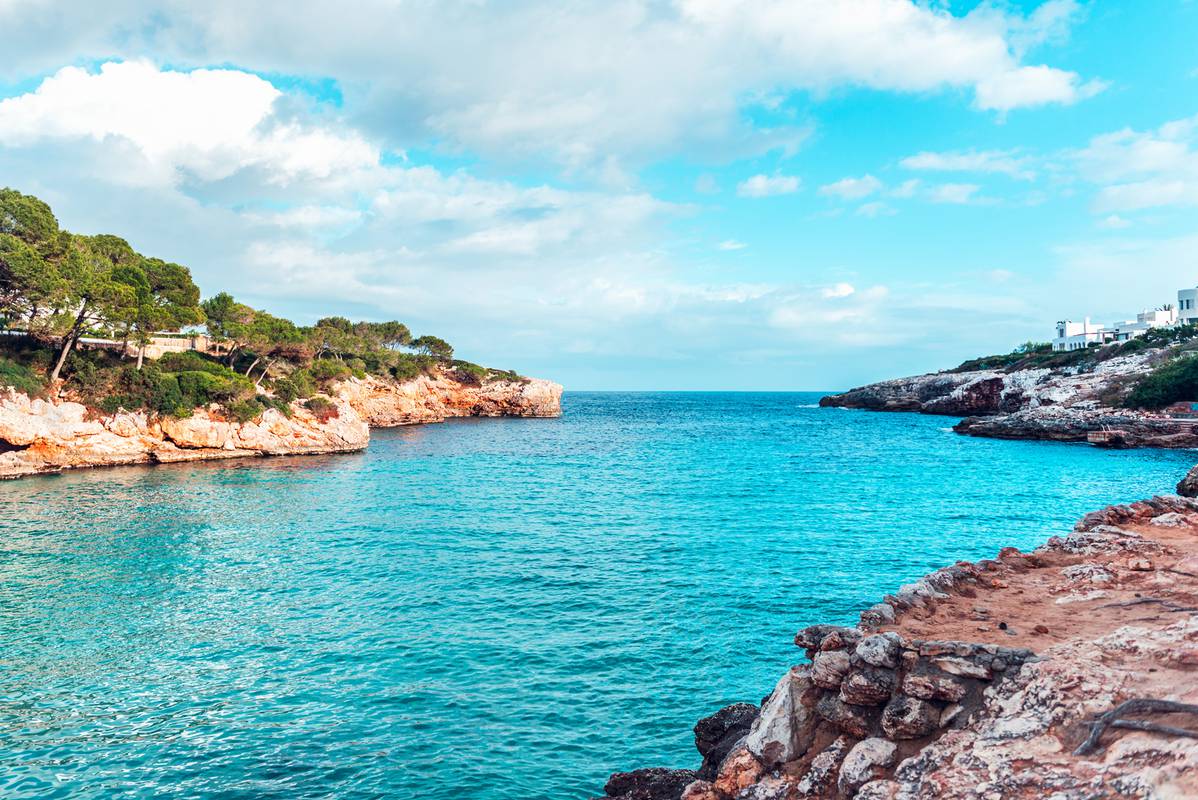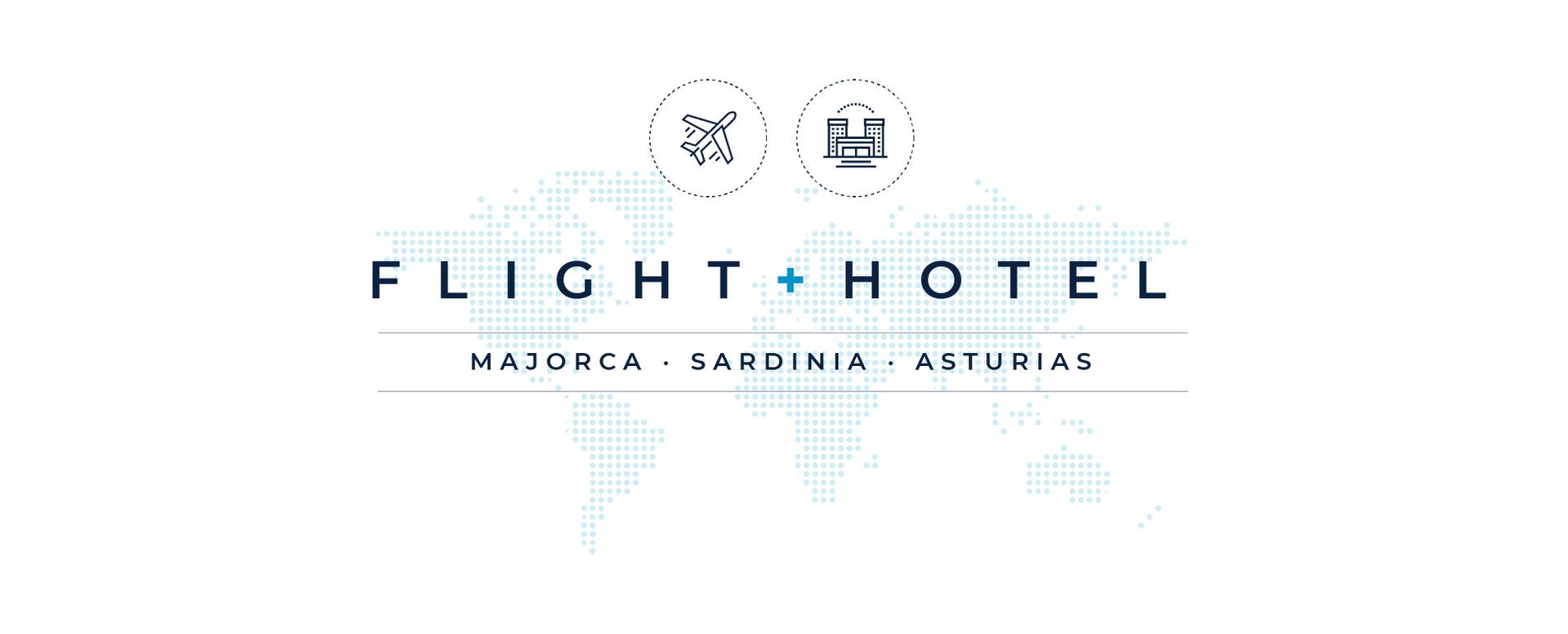 Why book at
Blauhotels.com?
Official website of Blau hotels & resorts
Blau hotels & resorts
Blau hotels & resorts is the perfect choice for holidays near the best beaches in Majorca, Asturias and Varadero. Our resorts encompass the charm of your chosen destination, so you can enjoy your holiday to fullest alongside your loved ones.

Family holidays with kids' clubs, stunning beaches, spa facilities, delicious cuisine in the all-inclusive service, water sports, suites with sea views and romantic evenings… Submerge yourself in a world of sensations chosen by you. The experience you seek for your holiday awaits in our resorts.

Discover the escape of your dreams with #Blau. Book your stay on the official website of Blau hotels & resorts for the best price online for all your bookings. Majorca, Sardinia, Asturias and Varadero are waiting for you...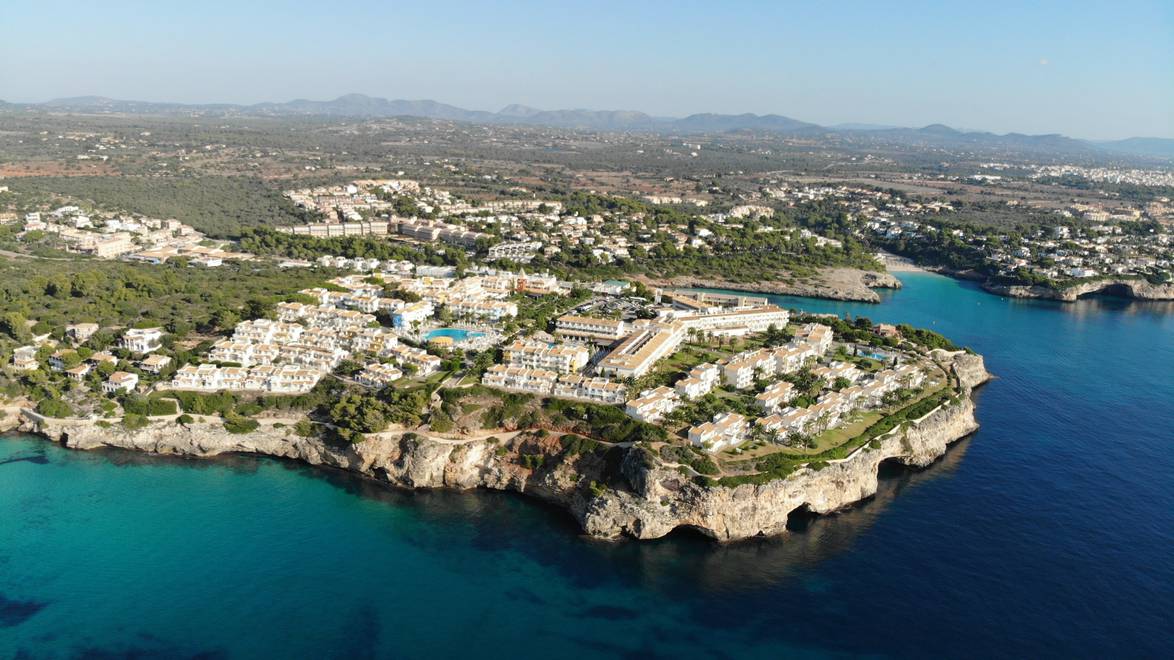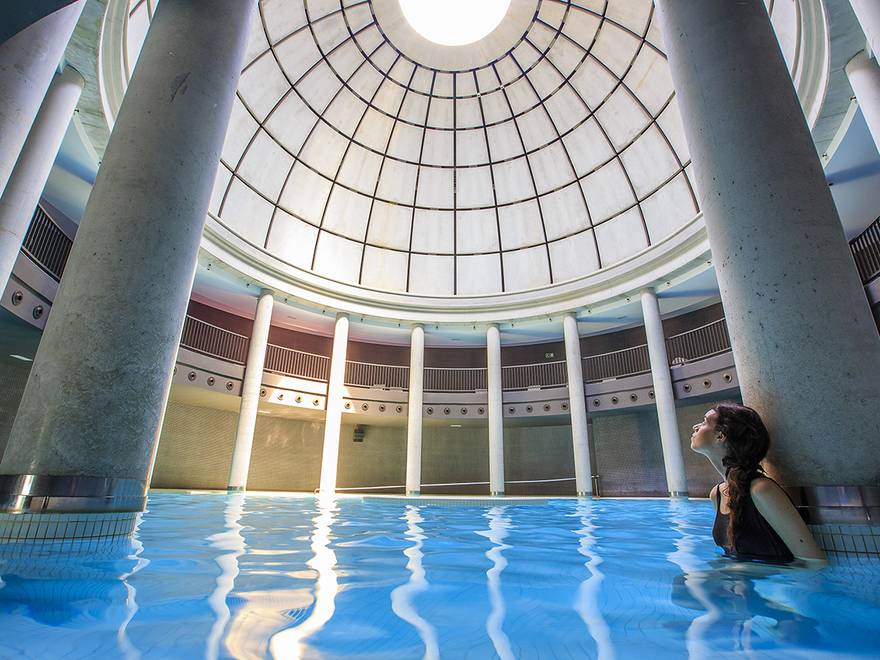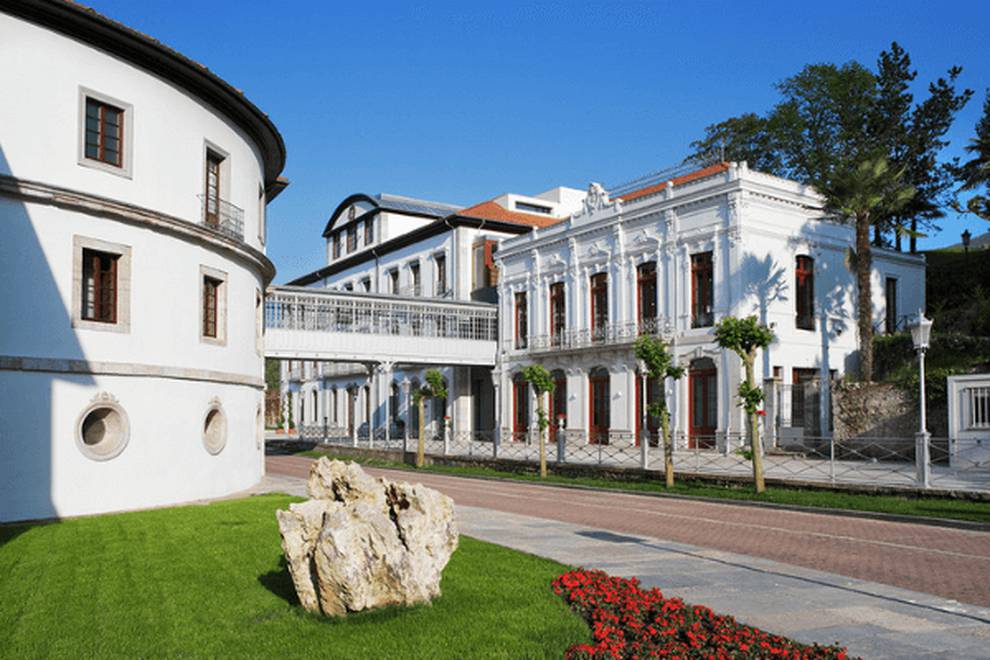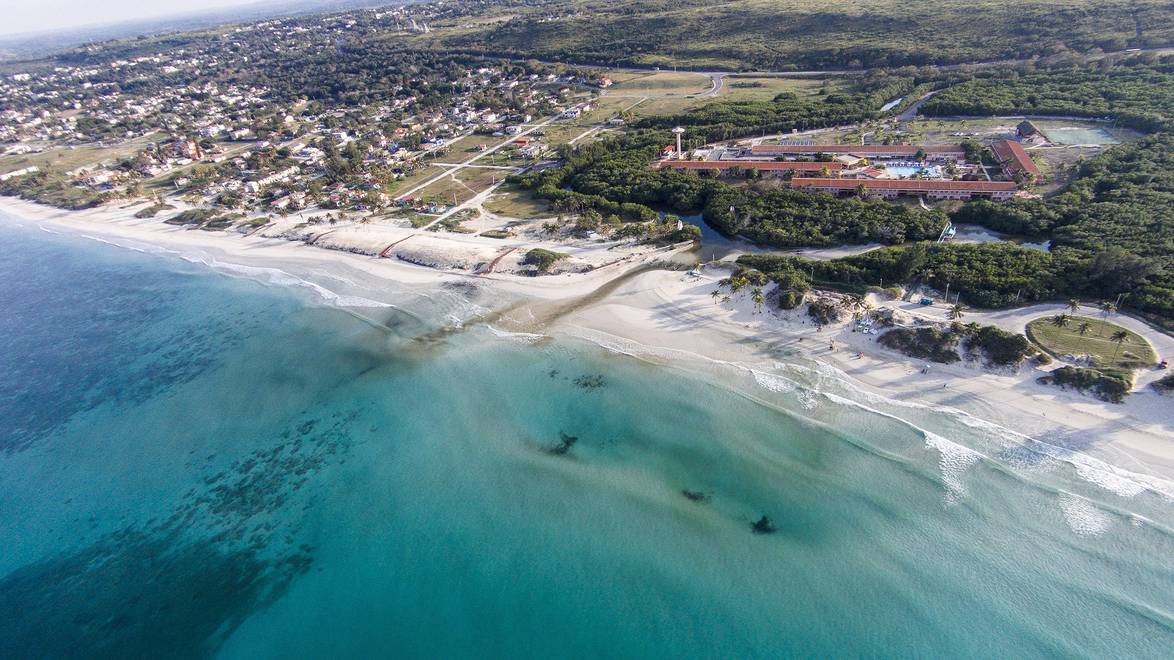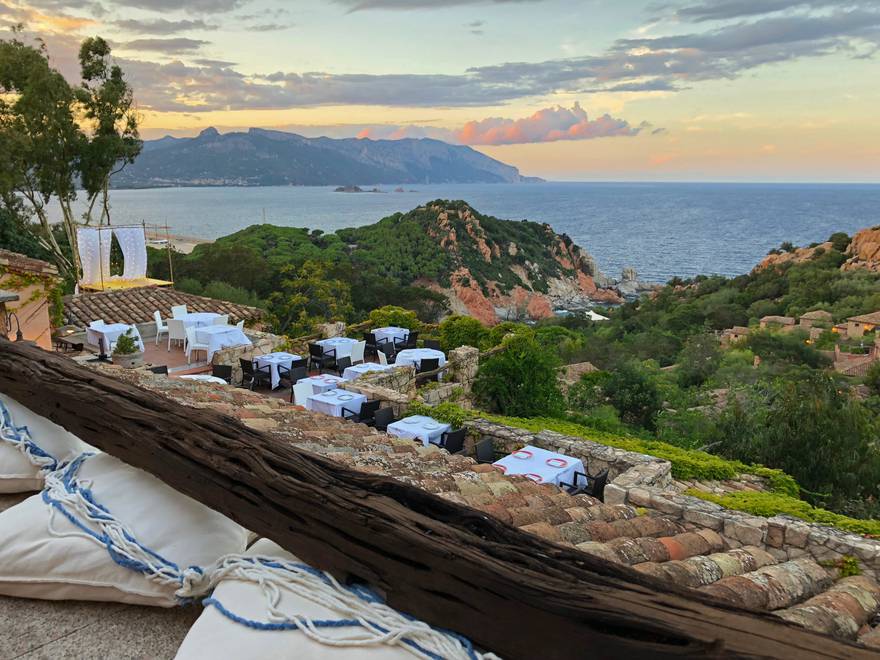 Exclusive promotions for you
at Blau hotels & resorts
paragraph_offers_aries