Why book at
Blauhotels.com?
Official website of Blau Hotels
Blau Hotels
Blau hotels is the perfect choice for holidays near the best beaches in Majorca and Cuba or the destination of Asturias. Our hotels encompass the charm of your chosen destination, so you can enjoy your holiday to fullest alongside your loved ones.

Family holidays with kids' clubs, stunning beaches, spa facilities, delicious cuisine, water sports, suites with sea views and romantic evenings… Submerge yourself in a world of sensations chosen by you. The experience you seek for your holiday awaits in our hotels.

Discover the escape of your dreams with #Blau. Book your stay on the official website of Blau hotels for the best price online for all your bookings. Majorca, Asturias and Cuba are waiting for you...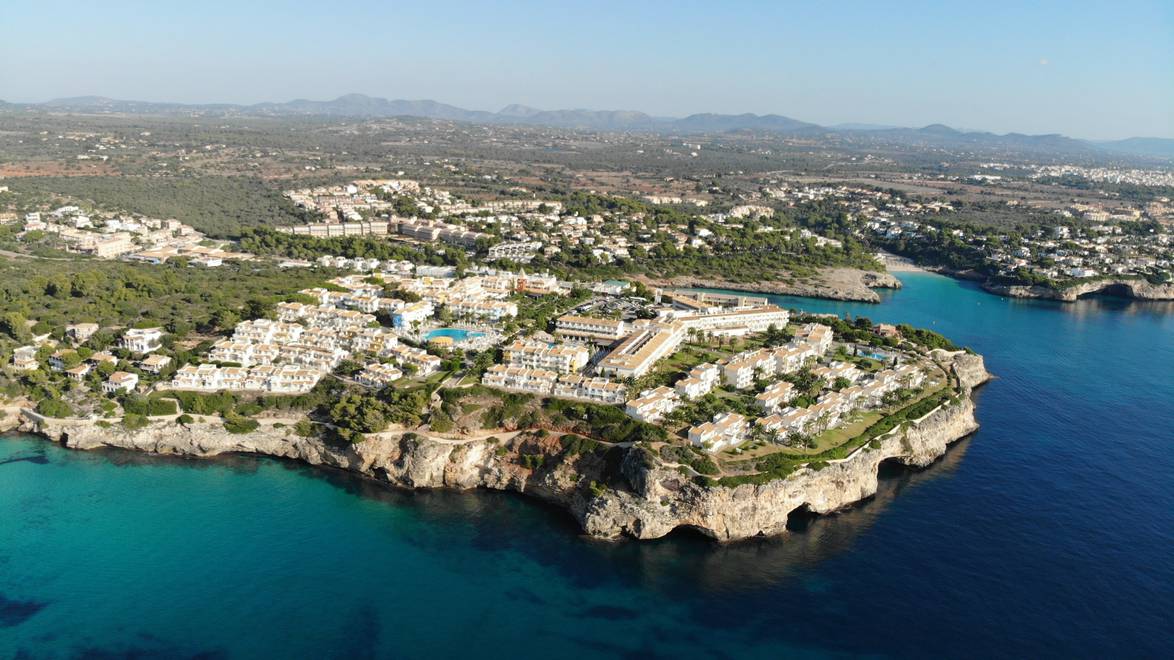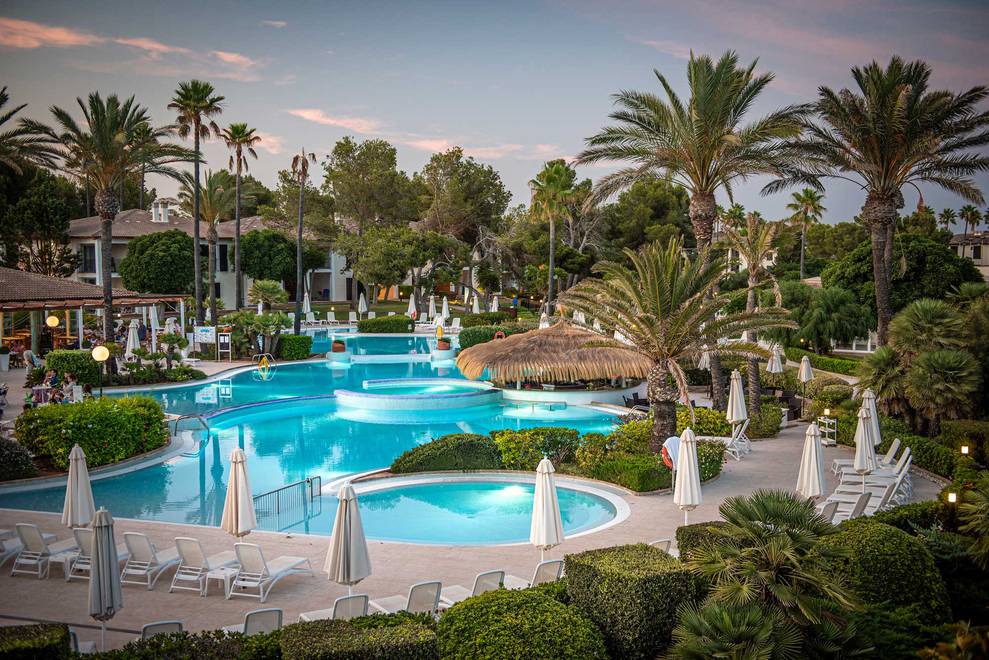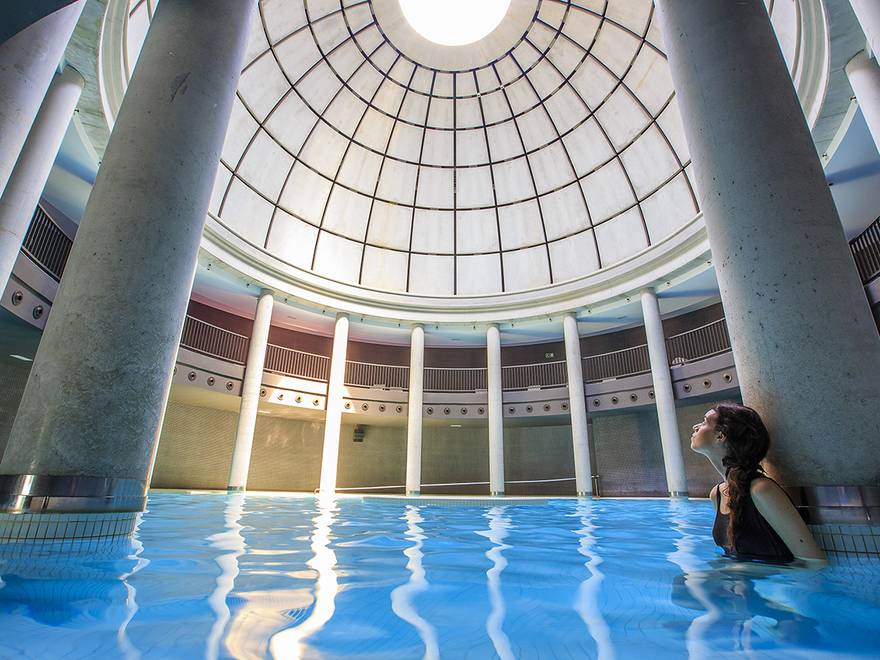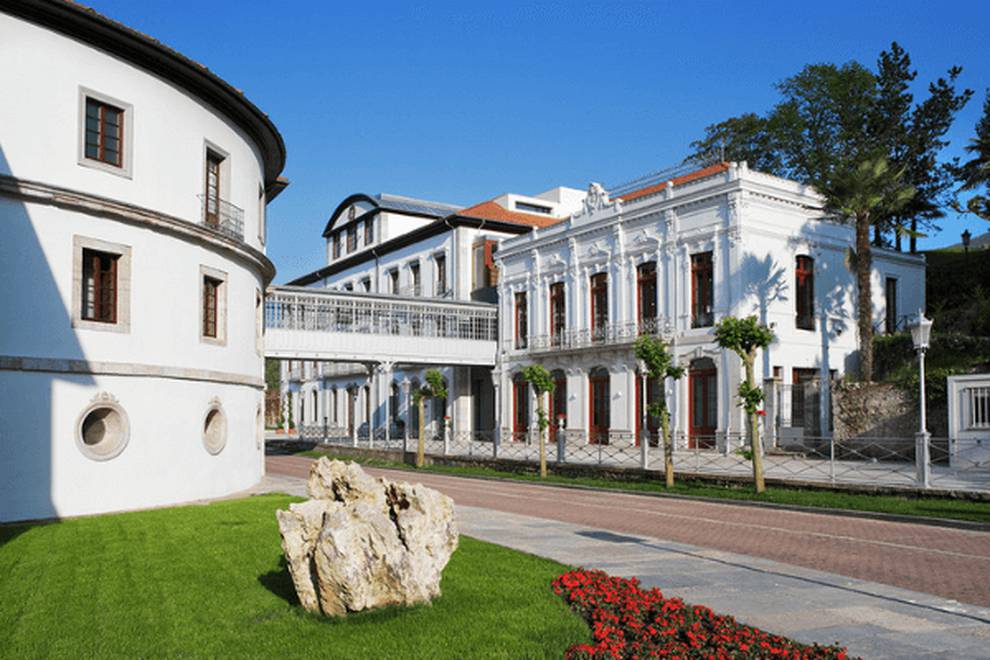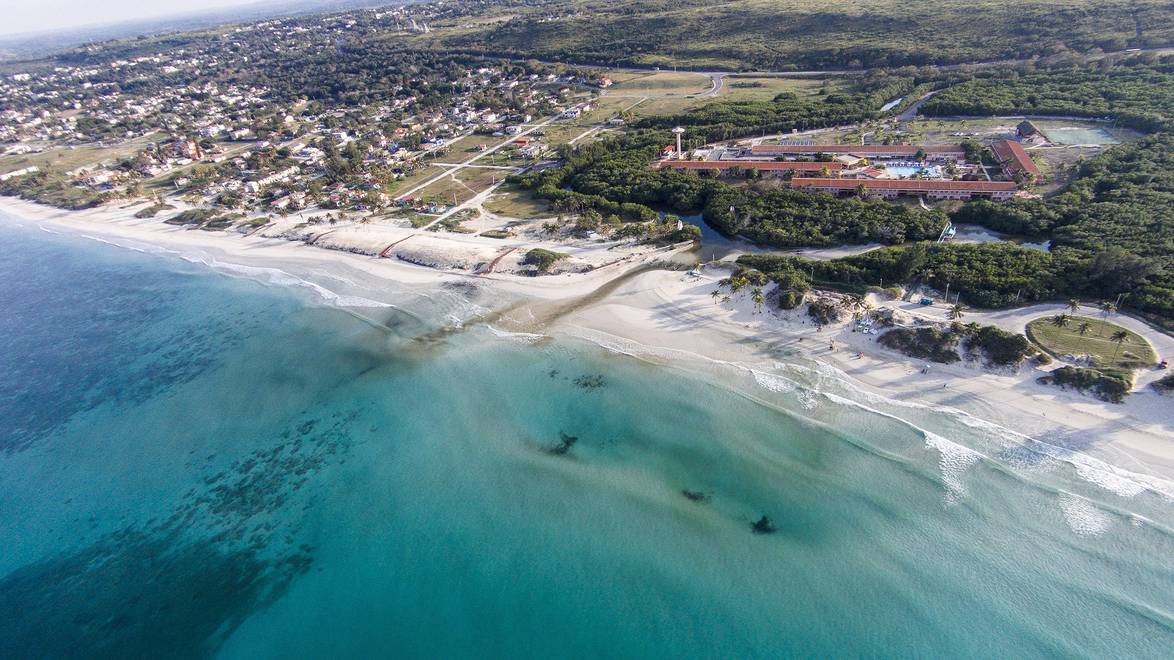 Exclusive promotions for you
at Blau hotels
paragraph-offers-columba
Las Caldas by Blau Hotels

Experience the freedom of summer in Las Caldas

Discover an authentic natural paradise. Let yourself be pampered in the thermal circuits and relax in the mineral-medicinal waters full of natural energy.
Make your reservation and take advantage of ...

From

€118

taxes included.

Gran Hotel Las Caldas by Blau Hotels

Immerse yourself in Las Caldas this holiday! And experience the freedom of summer in Asturias

Experience true relaxation in a natural paradise with up to 25% discount. Enjoy thermal circuits, idyllic landscapes and exclusive treatments in Las Caldas. Let yourself be pampered with mineral-medicinal waters ...

From

€155

taxes included.

Blau Varadero - Adults Only ****

Make your dreams come true in Cuba! Discover the unique experience in Blau Varadero

Immerse yourself in the Caribbean paradise with endless beaches and lush palm trees. Discover a thousand adventures and book now with up to 40% discount.
Don't wait, secure your ...

Blau Arenal Habana Beach

Explore beyond your screen and save up to 40% on your holiday!

Immerse yourself in true paradise on your next holiday, surrounded by music, art and lively streets. Discover the unique and unforgettable experience at Blau Arenal Habana Beach.
Book now and ...

Blau Colonia Sant Jordi

Take advantage of this last minute offer and get ready to enjoy the summer!

Discover the paradise of Majorca with Blau Hotels and save up to 25% on your booking. Enjoy your getaway at the Blau Colonia Sant Jordi. Relax on its endless beaches ...

Blau Punta Reina

Experience a holiday filled with unique moments that you will remember for a lifetime

Enjoy an unforgettable holiday at Blau Punta Reina with a discount of up to 25%. Come with your friends, partner or family and immerse yourself in a resort full of ...