Gran hotel Las Caldas by Blau Hotels | Asturias
Offers Hotel in Asturias
The offers for the Gran Hotel Las Caldas offer a wealth of experience for you to enjoy during a few days of relaxation and wellbeing. The official website of blau hotels provides a selection of special offers for your break. Check out the programmes, packages and experiences for the best aquatic village in the north of Spain.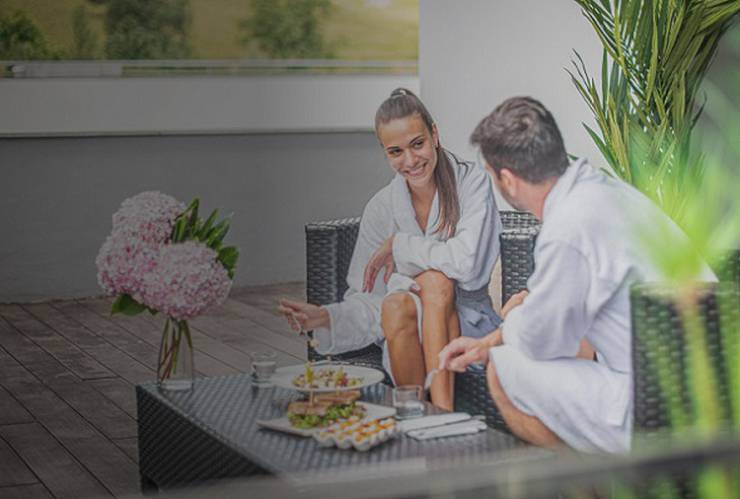 Gran Hotel Las Caldas by blau hotels
This February is perfect for a romantic getaway
Oviedo
Surprise your partner with a nature, sports, gastronomy, and spa plan in Las Caldas, Asturias. Book your vacation today and take advantage of up to a 30% discount + an additional 5% discount as a ...
See more