Gran Hotel Las Caldas by blau hotels | Asturias
Restaurants Hotel in Asturias
Allow your imagination to run wild with the Gran Hotel Las Caldas restaurant services: a gastronomic experience that brings you delicious and healthy flavours in an exquisite setting. Enjoy the benefits of relaxing at one of the best spas in Spain: dishes that combine healthy cuisine with the best local produce.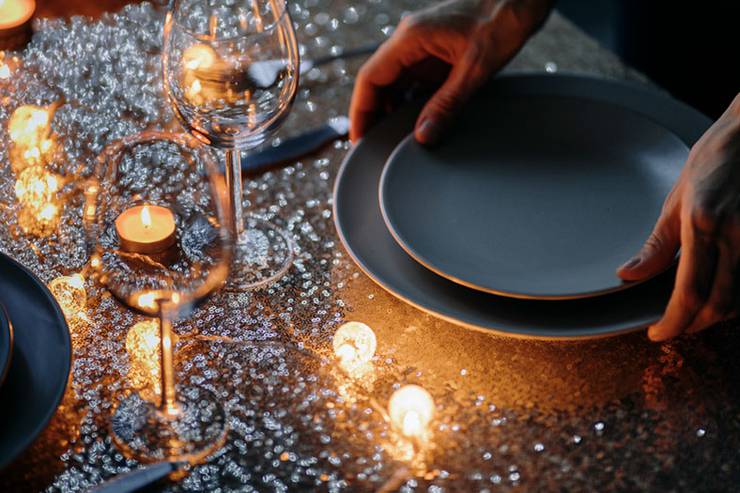 CHRISTMAS GALA DINNER
At Gran Hotel Las Caldas we have prepared a delicious menu for you to celebrate Christmas Eve and New Year's Eve with your family. Book half board and enjoy a very special evening.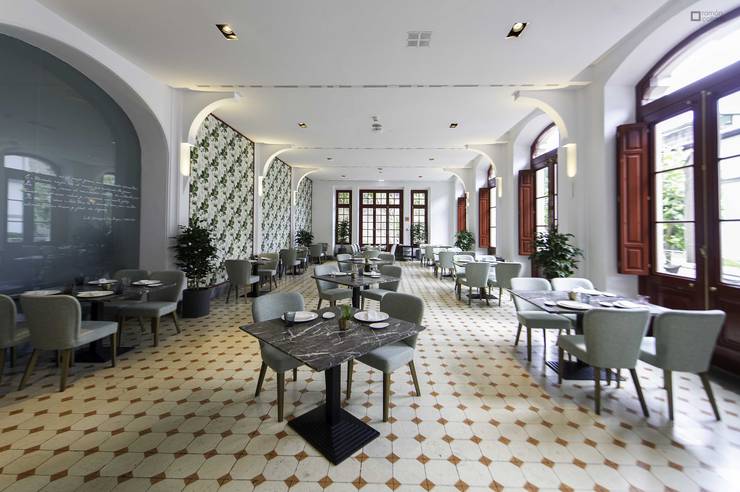 SCANDA RESTAURANT
A menu of haute cuisine and seasonal products in a very special room with a lot of personality from the historic building, with a modern touch that sets trends and differentiation. Natural light, flowers and its cheerful decoration illuminate this space with large windows and contrasts.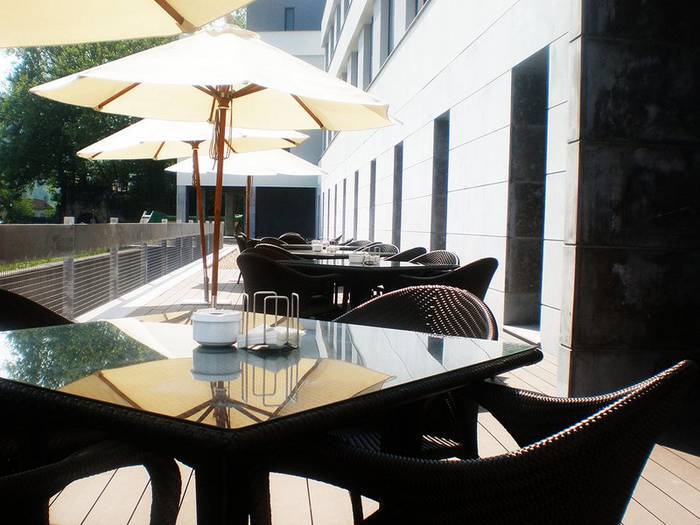 None
An informal setting with delicious proposals at the Lounge Bar. If you fancy indulging on a selection of salads, sandwiches, hamburgers, assortments of cheese and meats, toast and desserts, then this is the perfect spot. We also recommend that you try one of our cocktails.

View Restaurant Menu