blau varadero (Adults Only) | Cuba
Offers Hotel in Cuba
The offers of the blau varadero hotel are perfect for all your trips to Cuba. Discover the vacation of your dreams at this seafront hotel on Varadero beach. The deals at the blau varadero hotel have been created for romantic escapes, friends' trips and relaxing vacations. Discover everything we offer especially for you and book your stay on the official website of blau hotels.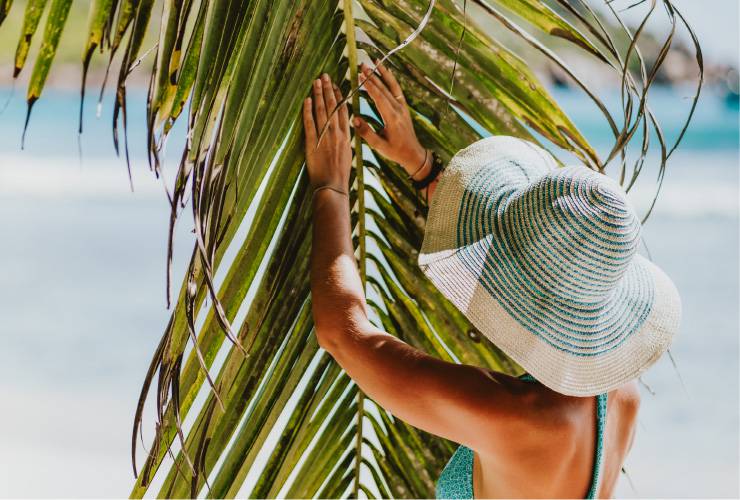 blau varadero - Adults Only ****
Up to 15% discount + 5% extra if you be blau.Amigo
Varadero
Get ready to enjoy the perfect holiday. Use the code SUMMER22 to get 5% off! Don't forget that if you're a Blau friend you'll get an extra discount Come and enjoy paradise in one of ...
See more