Blau Varadero Only Adults | Cuba
Restaurants Hotel in Cuba
Discover a variety of cuisine in the restaurant service of the blau varadero hotel. Our adults-only hotel offers 4 restaurants and 5 bars where you can order drinks 24 hours a day, try international specialties and Cuban delicacies, enjoy themed evenings and relax whilst listening to live music. All of this comes with the attentive service of our professional staff.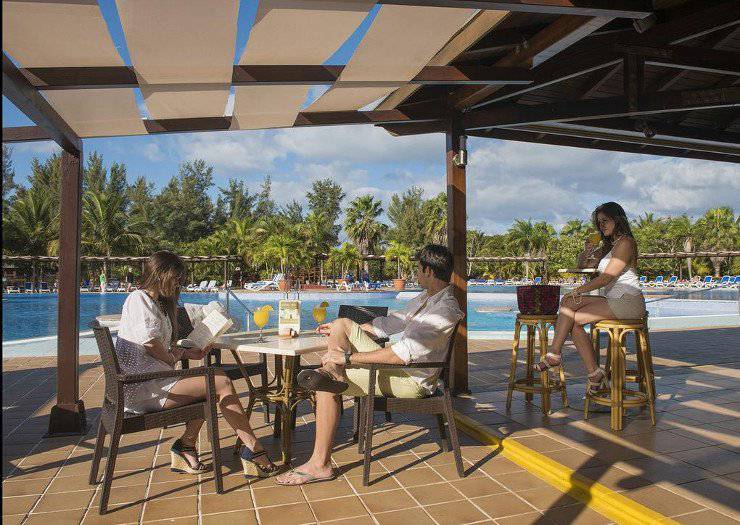 POOL BAR
You do not have to leave the pool area to enjoy a snack or drink. The Pool Bar offers delicious snacks, tropical drinks and an unbeatable atmosphere by the bar or on the terrace.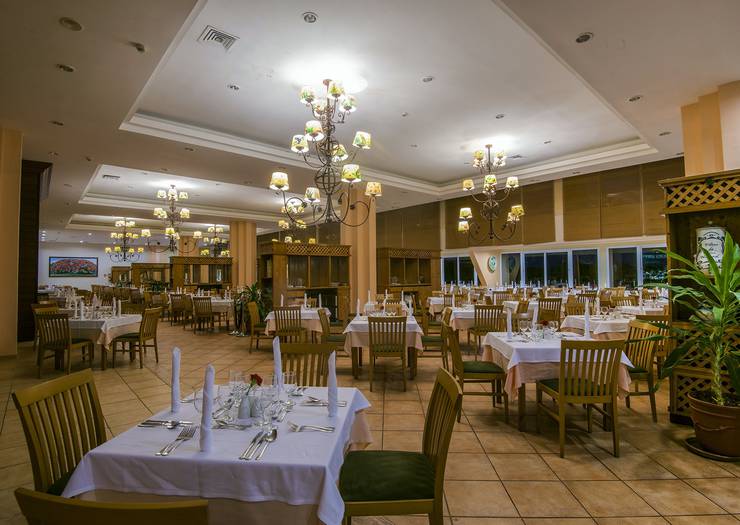 FLAMBOYAN BUFFET RESTAURANT
Salads, starters, pizza, pasta, meat, fish and desserts…enjoy the best local and international specialties, made from highest-quality ingredients, that we have prepared especially for you in our buffet restaurant.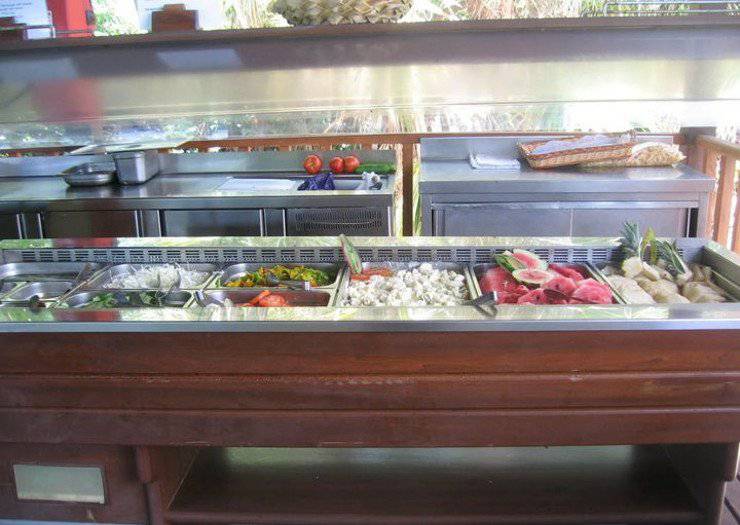 LAS ADELFAS RESTAURANT
The Las Adelfas grill restaurant is an excellent lunch option, and if you wish to try delicious Cuban cuisine, then this restaurant serves local specialties once a week accompanied by live music.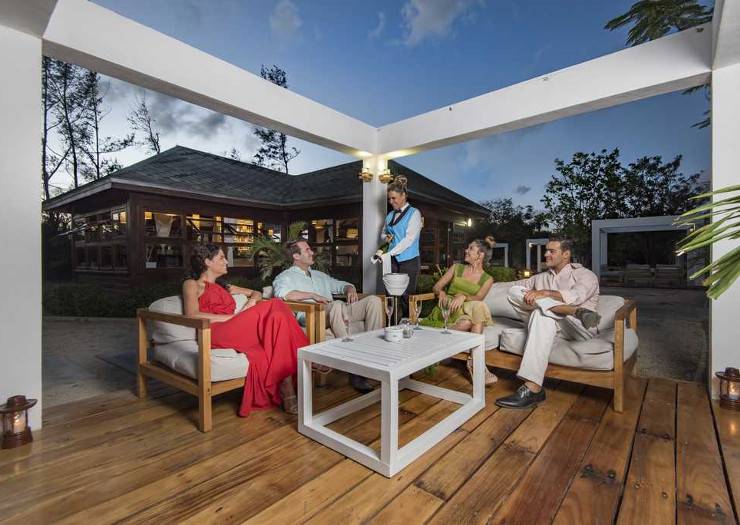 CHILL OUT BAR
Enjoy daiquiris, mojitos, Cuban rum, beer and soda, accompanied by relaxing music in a chic setting. This is the perfect place to come with your partner or friends.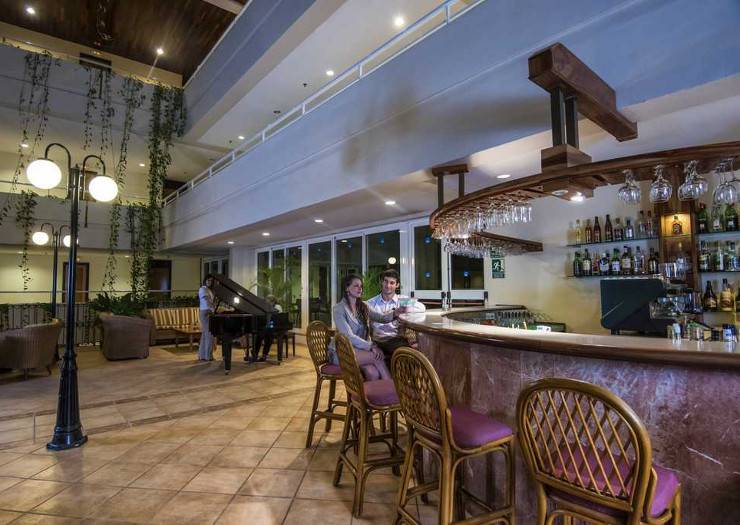 PIANO BAR
Here, you can enjoy a pleasant atmosphere with piano music playing in the background, in addition to a vast array of cocktails and Cuban and international drinks.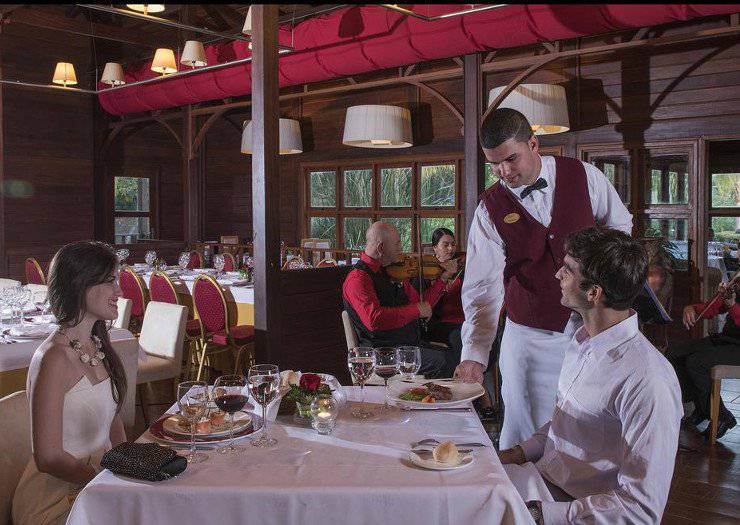 PALMA REAL
Palma Real is an à la carte restaurant that guarantees quick and efficient service with gourmet cuisine. Reservations must be made in advance.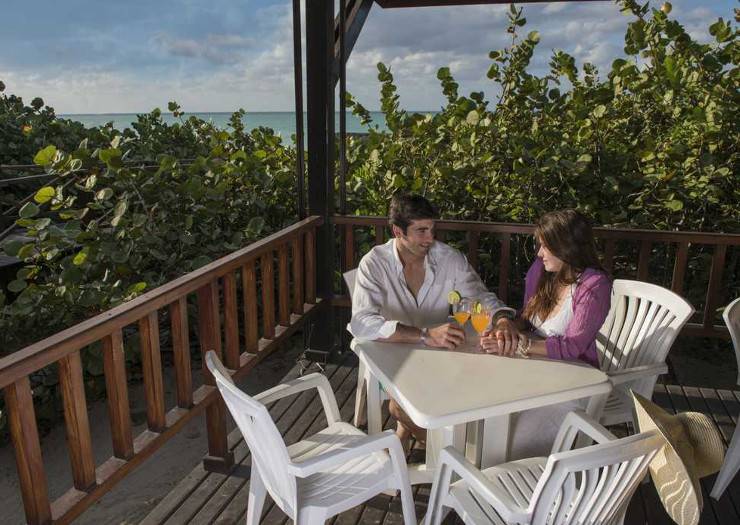 Ranchón playa
The Ranchón playa is one of the most enjoyable places in the entire resort. This bar can be found on the Varadero beach and offers a wide selection of drinks available to order 24 hours a day, in addition to a mini buffet with sandwiches and other snacks. At night this area is flooded with people dancing and enjoying cocktails in an excellent atmosphere.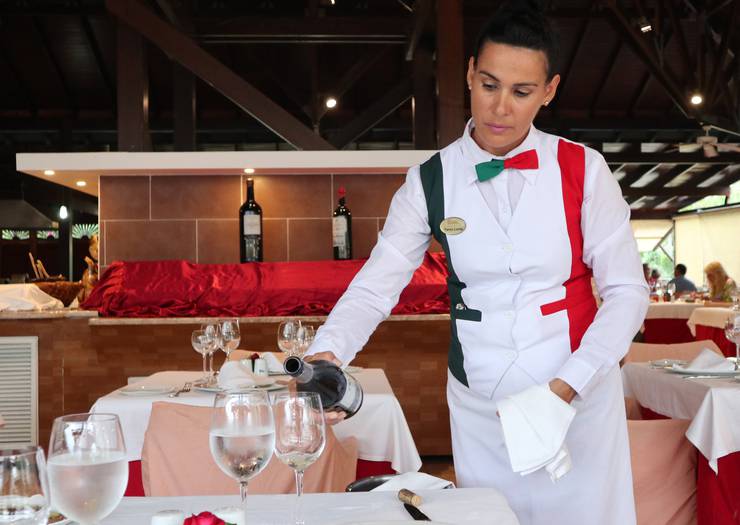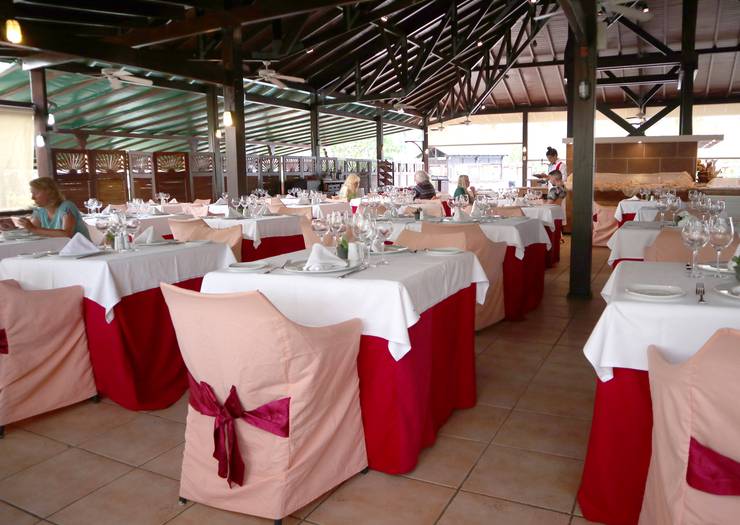 ITALIAN RESTAURANT
This pleasant à la carte restaurant offers delicious meat dishes which you can enjoy during themed evenings.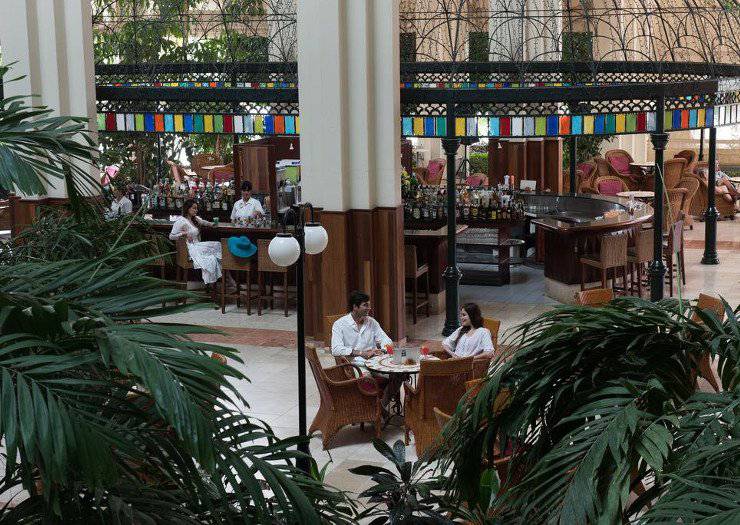 ORQUÍDEA LOBBY BAR
Relax in the Lobby Bar which offers views of the hotel's interior and is decorated in a unique design. This is the best place to catch up on some reading or relax and wait for your friends with a refreshing cocktail.