Blau Punta Reina Resort | Majorca
Restaurants Hotel in Majorca
The Blau Punta Reina Resort offers a full dining service with 3 restaurants and 4 bars. Enjoy a variety of cuisine in the buffet service, show cooking, kids' stations and gala dinners. If you opt for the all-inclusive service, you are guaranteed to enjoy a flavourful and unforgettable holiday.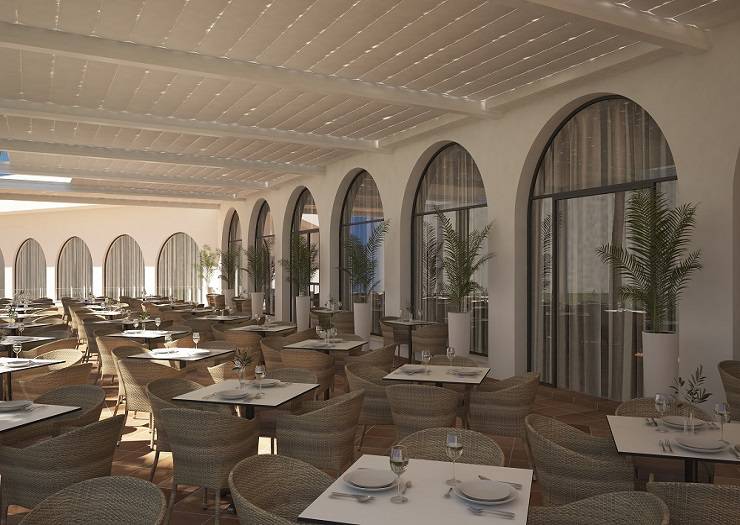 BUFFET RESTAURANT VORAMAR
Enjoy the breakfast, lunch and dinner buffet whilst admiring stunning sea views. We offer a special buffet for children, show-cooking, a salad buffet, hot dishes, desserts and a special selection of cheese and bread, in addition to a typical Majorcan buffet once a week... And new to 2019 the Voramar restaurant has a covered terrace. A wonderful space in which ...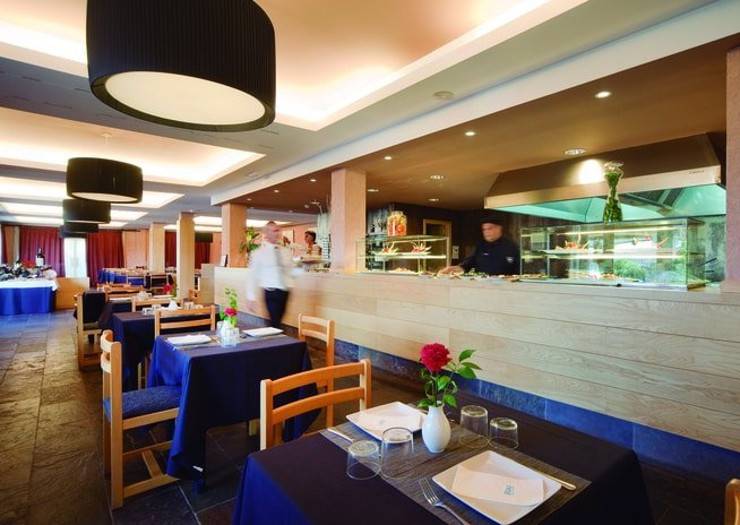 LA FINCA RESTAURANT
Discover the exquisite selection of authentic Spanish tapas offered in the La Finca Restaurant. Enjoy traditional and delicious Spanish tapas in a relaxing atmosphere. Book in advance and enjoy the most exquisite and unique flavours of Spanish cuisine at the Blau Punta Reina Resort.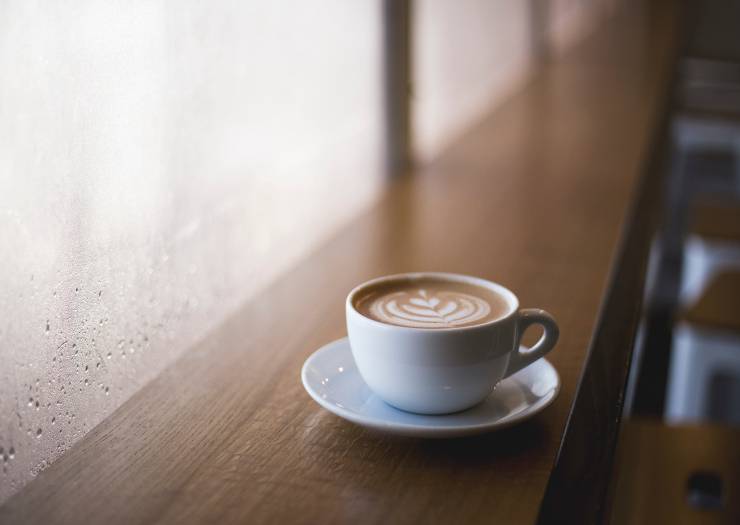 LA TORRE CAFE
The ideal place to snack between meals. Here you can enjoy snacks from 10:30 to 12:00 and from 12:00 to 18:00 hot snacks (hamburgers, hot dogs, chips, nuggets), as well as salads, fruit, ice cream ...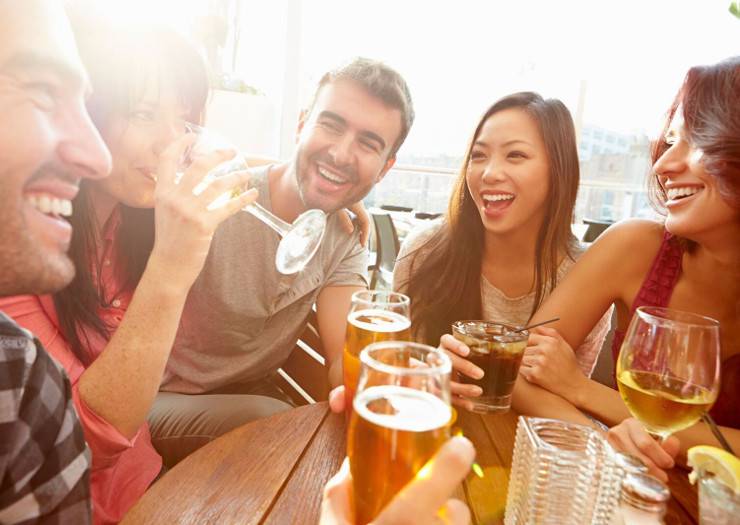 LOUNGE BAR
Enjoy coffees, snacks, beer and cocktails in the Lounge Bar of our hotel, the perfect place for fun, laughter and chats with your favourite people.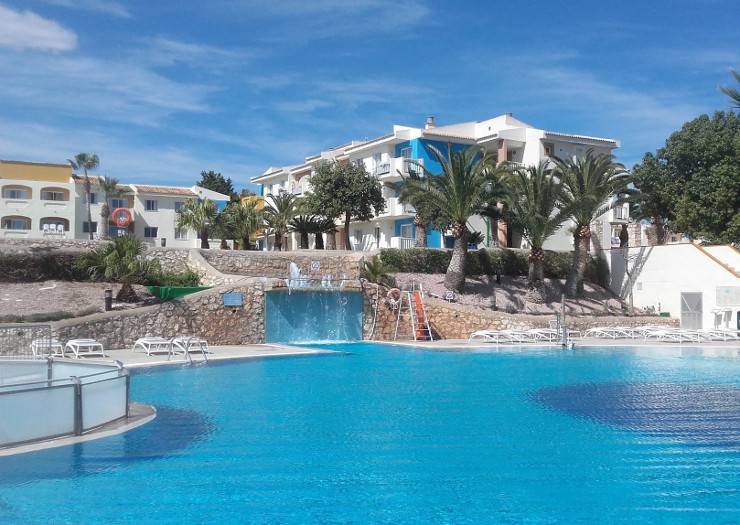 PALAPA TERRACE
The Palapa Terrace, near the pool, is the best place to refresh at any time of the day. See you there!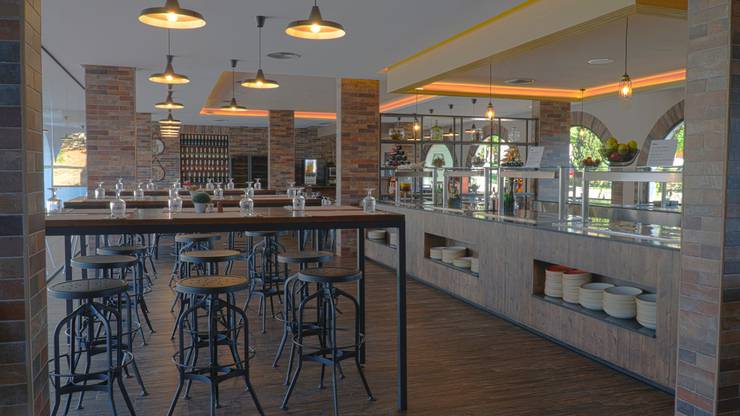 BOLZANO PIZZERIA
Enjoy delicious Italian cuisine in the Bolzano Pizzeria. We recommend you try the authentic Italian pizzas we make ourselves. Enjoy them by the pool, in the heated rooms or on the terrace.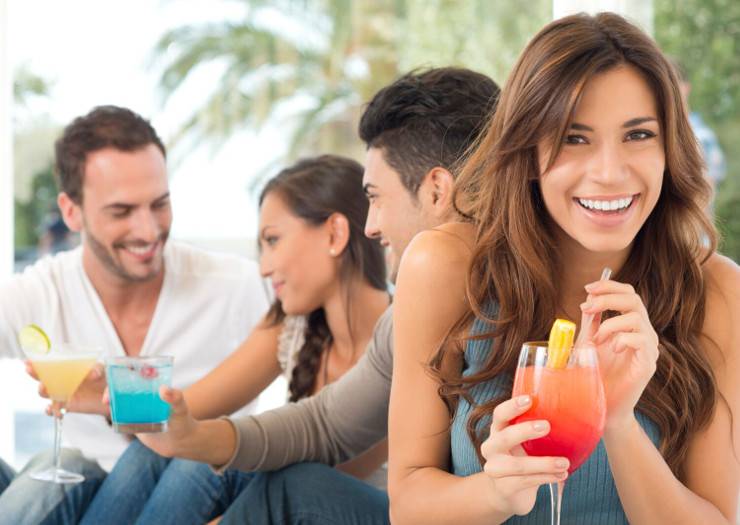 BREWERY
Visit our brewery and enjoy the cheery and lively atmosphere found here. Try all the drinks we have selected with you in mind and have a great time with your friends.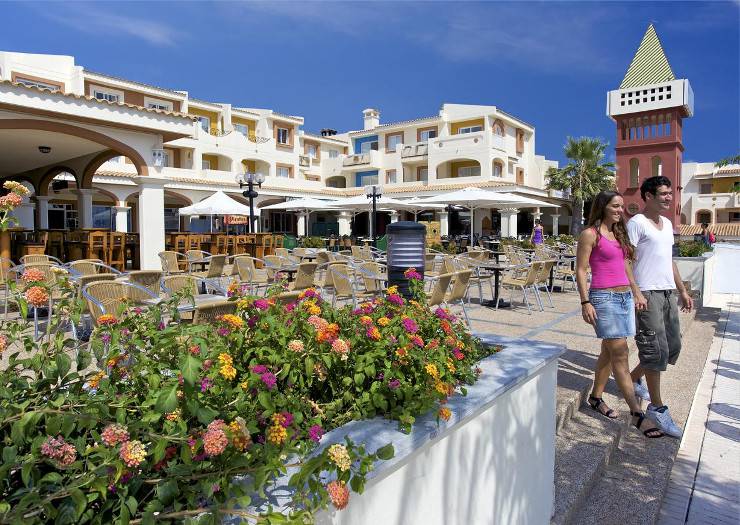 BAR PLAZA
This bar is a place where you can relax and enjoy peace & quiet in good company. Its spaciousness makes it the best place for get-togethers during your holiday.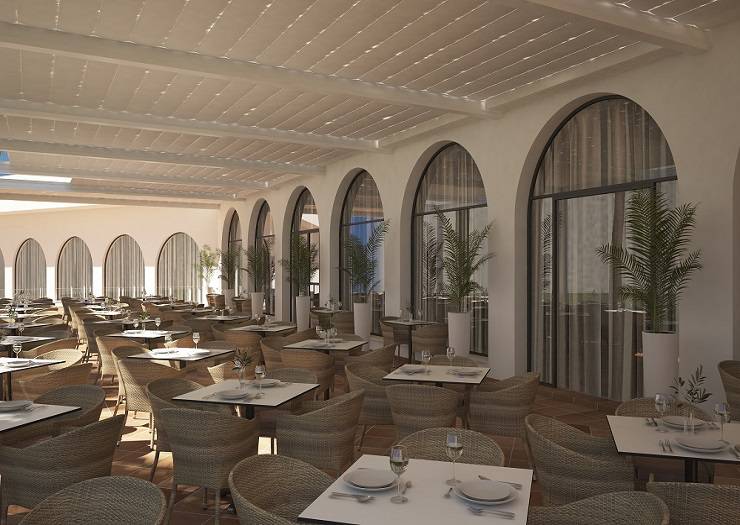 SPLASH CORNER
Experience the most enjoyable time at the Splash Park. Whilst to the side we have an area with water and refreshments available (included in All-inclusive), as well as ice creams, smoothies and crisps (payment required).