blau punta reina | Majorca
Reviews Hotel in Majorca
The reviews on the blau punta reina are an excellent way to discover everything our resort in Cala Mandia offers: two stunning beaches, entertainment for all the family, welcoming rooms, sports for everyone, a spa & wellness centre and kids club… Discover the ratings that other guests have left after their stay at our resort.
9.8
Cleaning

Location

Staff

Price

Services
Scoring based on real reviews written by our clients after their stay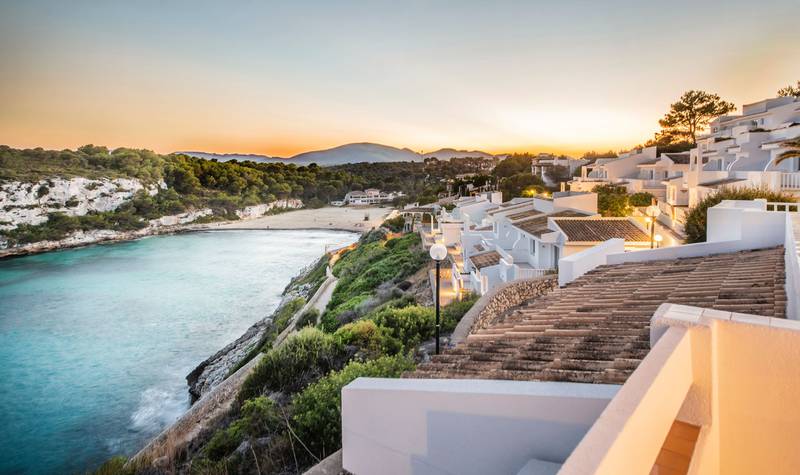 10
Ecuador
Individual
20/11/2022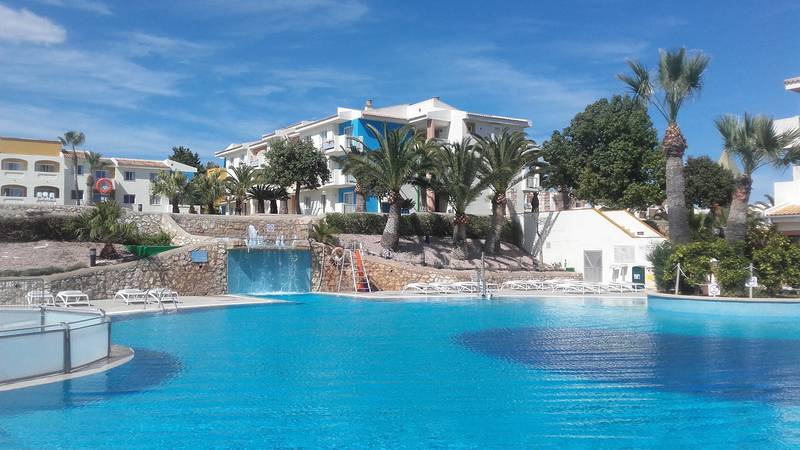 10
Sierra Leone
Individual
19/11/2022
Абсолютно не согласен с предыдущей фразой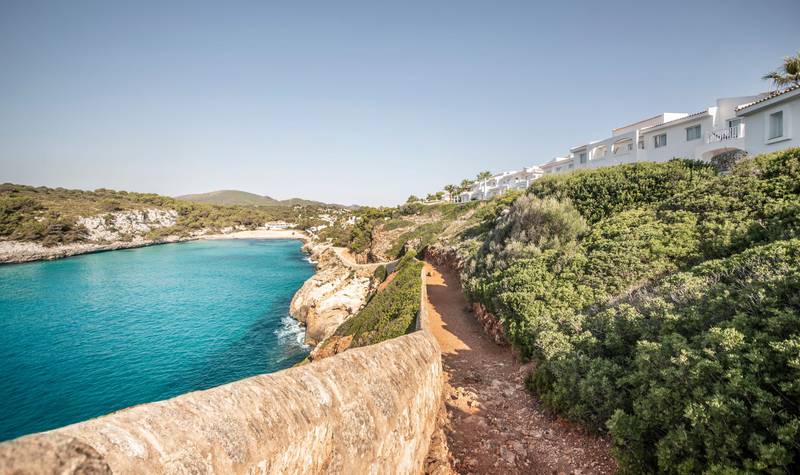 10
Mauritius
Individual
04/11/2022
забираааююю!!! СПС ОГРОМНЕЙШЕЕ!!!!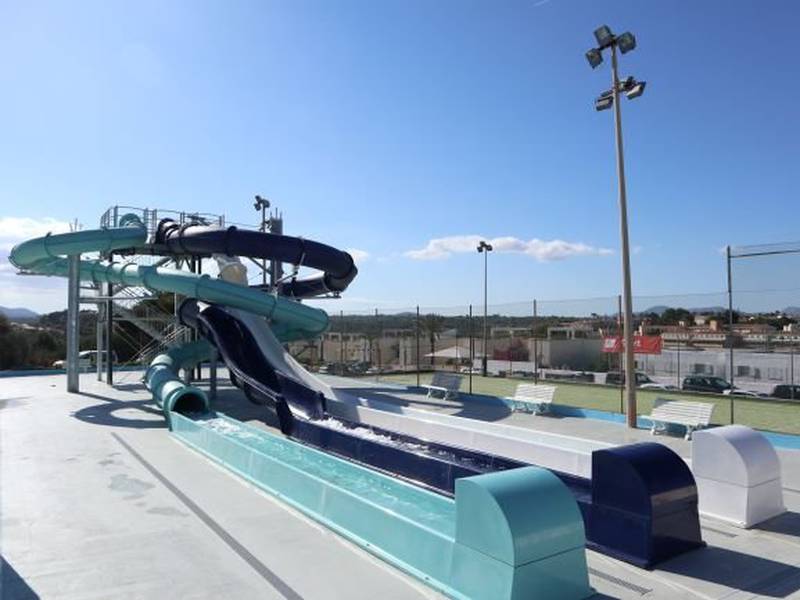 10
Cape Verde
Individual
03/11/2022