blau punta reina | Majorca
Offers Hotel in Majorca
Save money on your reservations by booking your stay at our resort in Cala Mandia with all the special deals we have created especially with you in mind. Discover the offers of the blau punta reina, which always guarantee the best price online. You will only discover our exclusive benefits here, on the official website of blau hotels.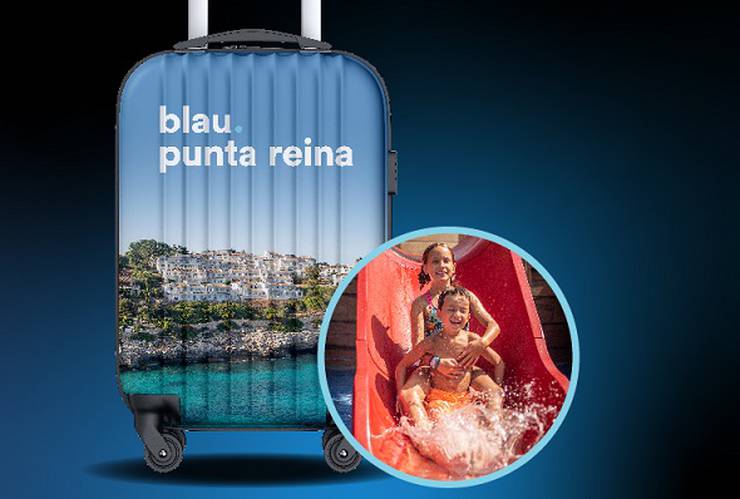 blau punta reina
Reexperience unforgettable vacations with your family
Cala Mandia
Live unforgettable holidays at the most fun hotel. It opens its doors on March 31st. Don't miss the opportunity to enjoy crystal clear water beaches and white sand, and a wide variety of entertainment and ...
See more
From
€100
taxes included.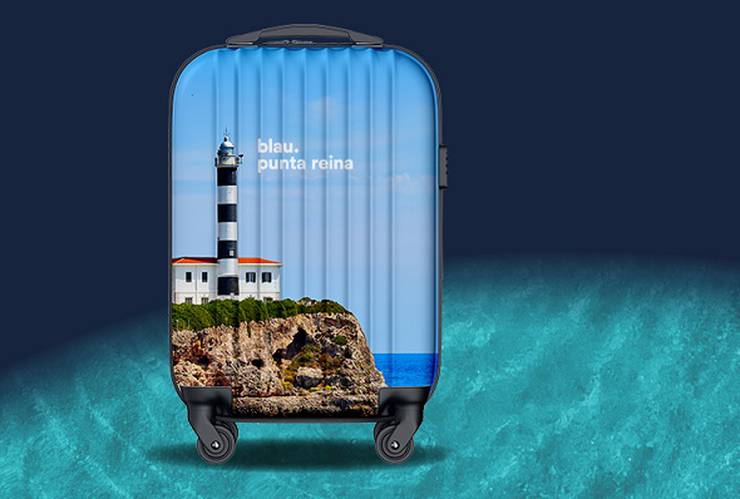 blau punta reina
Plan your vacations in advance and take advantage of a 30% discount.
Cala Mandia
Book your summer vacation in Mallorca with crystal clear beaches and white sand. Blau Punta Reina is the perfect spot for families or couples. Relax, enjoy the scenery, sports and cuisine. Save up to 30% ...
See more
From
€100
taxes included.