blau punta reina | Majorca
Offers Hotel in Majorca
Save money on your reservations by booking your stay at our resort in Cala Mandia with all the special deals we have created especially with you in mind. Discover the offers of the blau punta reina, which always guarantee the best price online. You will only discover our exclusive benefits here, on the official website of blau hotels.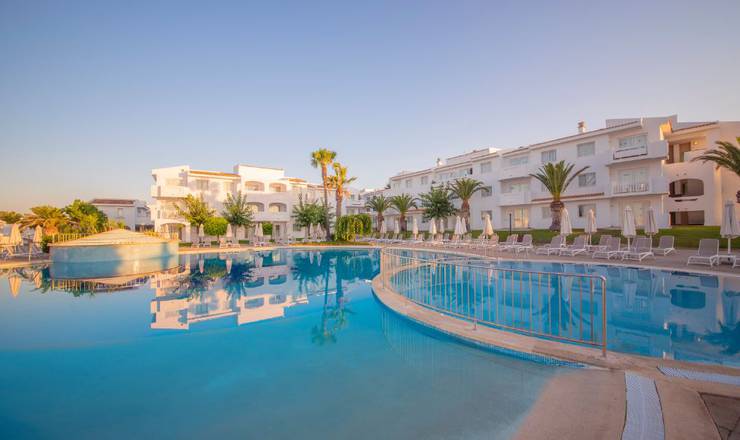 blau punta reina
20% discount + 5% extra if you be blau.Amigo
Cala Mandia
THE DREAMED PLACE TO ENJOY WITH YOUR CHILDREN. Get ready to enjoy a world of services and facilities so that all members of the family have fun at all times. first child from 2 to ...
See more