Blau Colonia Sant Jordi Resort & Spa | Majorca
Offers Hotel in Majorca
The offers of the Blau Colonia Sant Jordi Resort & Spa are an invitation to come and discover the captivating town of Colonia de Sant Jordi in Majorca, at the best price online. Consult all the promotions, special rates and complimentaries that we have created exclusively for you on the official website of Blau Hotels & Resorts. Book the deals offered by our resort in Colonia de Sant Jordi now.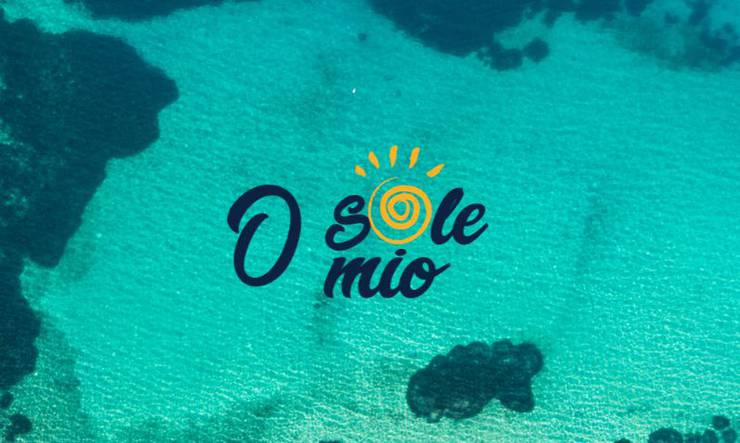 Blau Colonia Sant Jordi Resort & Spa
Book your summer vacation at the best price
Si ya lo tienes claro, ¿para que esperar? Ven a disfrutar del verano con nosotros. Hazte BlauAmigo y obtén un descuento adicional.
See more