Blau Colonia Sant Jordi | Majorca
Restaurants Hotel in Majorca
This is the best place to enjoy flavourful holidays. blau còlonia sant jordi offers a complete dining experience where you can eat, drink and have tonnes of fun in a warm atmosphere.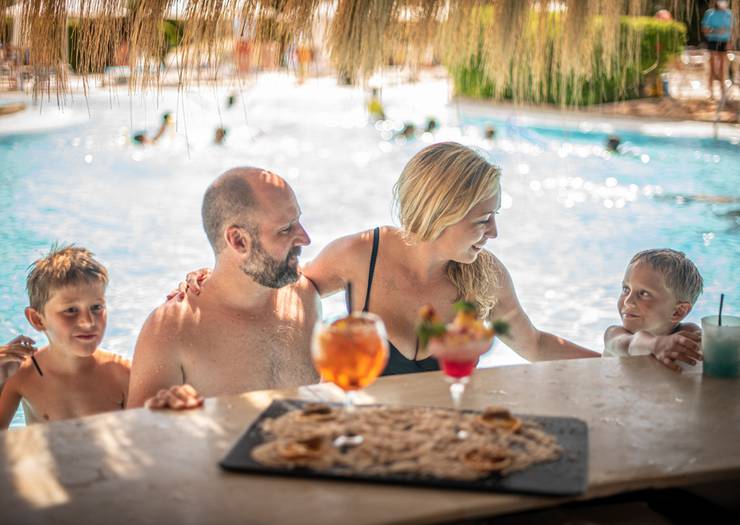 POOL BAR
If you love spending time in and around the pool, then we suggest ordering something from our pool bar, you won't even have to move from the pool!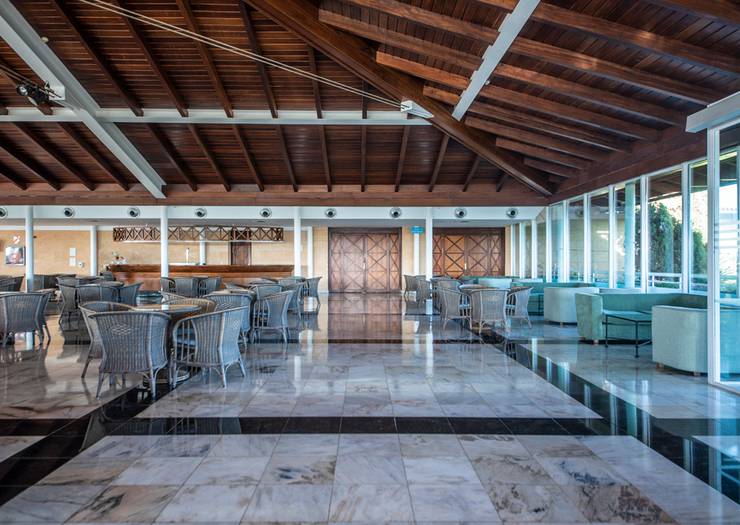 LOBBY BAR
Unwind in this quiet and chic spot. You can also enjoy live piano music here.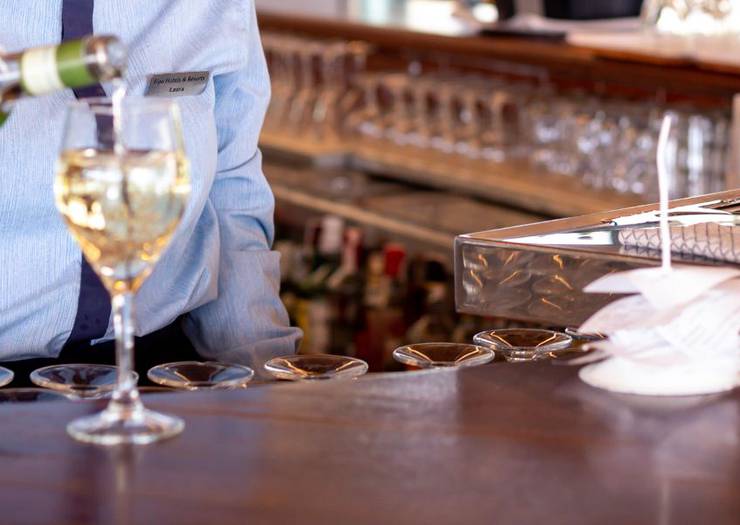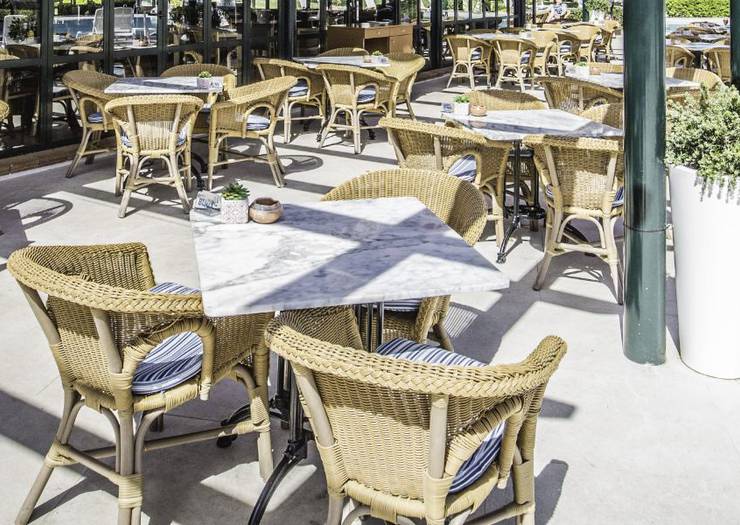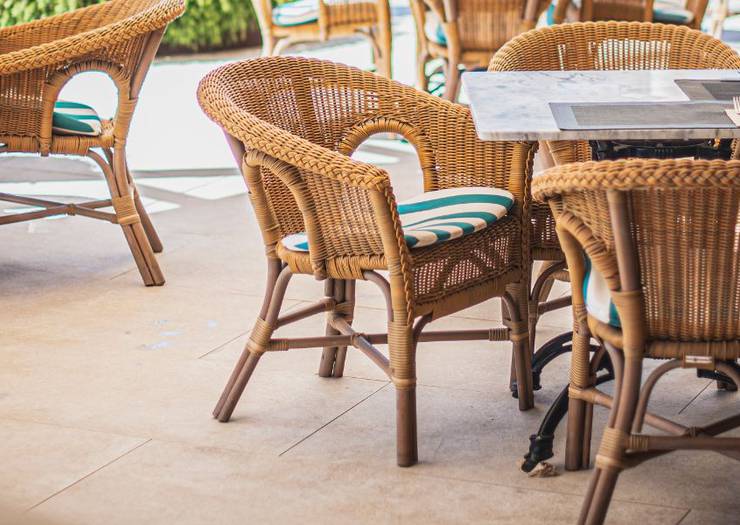 LLEVANT RESTAURANT
Located next to the pool, the Llevant Restaurant offers you a wide selection of gastronomic options for all your meals, from snacks and pizzas to pastas, salads, meats, fish and desserts. In addition, you can enjoy the convenience of choosing to eat indoors or on the outdoor terrace.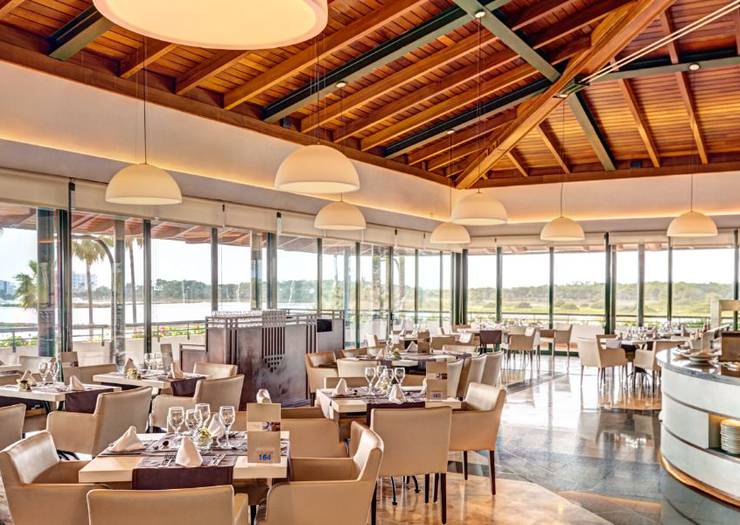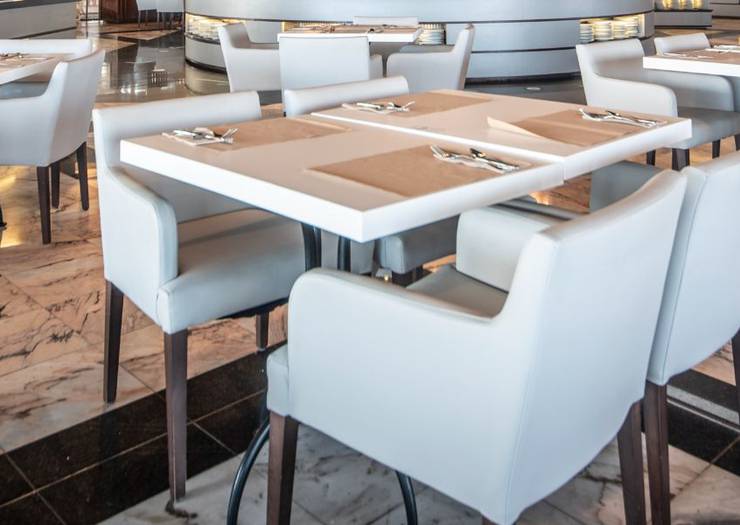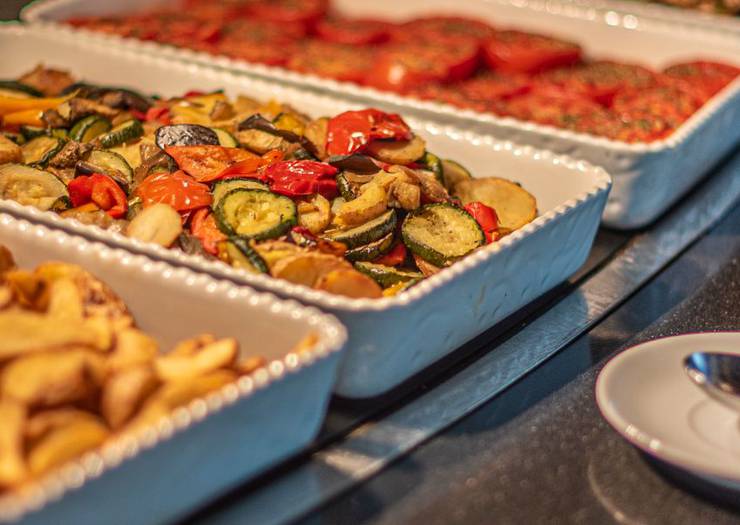 BUFFET RESTAURANT
Enjoy all your meals in our delicious buffet restaurant. Here, you can try the best of local and international cuisine with show cooking and at the pasta, salad, dessert (and many more) stations…