Blau Colonia Sant Jordi | Majorca
Offers Hotel in Majorca
The offers of the blau còlonia sant jordi are an invitation to come and discover the captivating town of Colonia de Sant Jordi in Majorca, at the best price online. Consult all the promotions, special rates and complimentaries that we have created exclusively for you on the official website of blau hotels. Book the deals offered by our resort in Colonia de Sant Jordi now.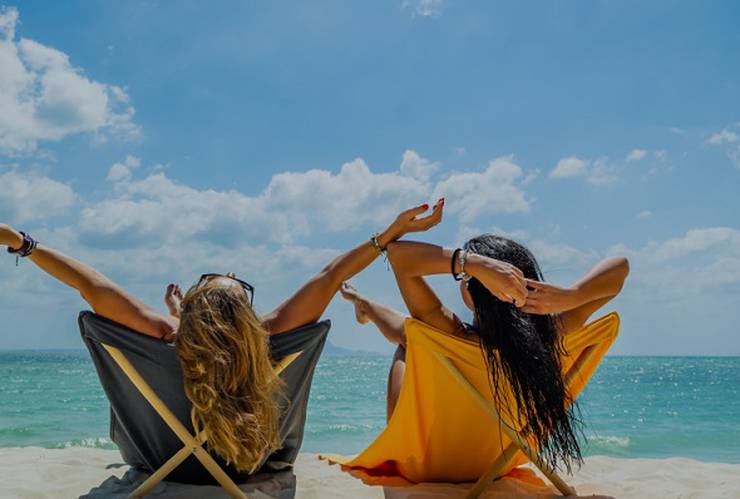 Blau Colonia Sant Jordi
Take advantage of this last minute offer and get ready to enjoy the summer!
Colonia de Sant Jordi
Discover the paradise of Majorca with Blau Hotels and save up to 25% on your booking. Enjoy your getaway at the Blau Colonia Sant Jordi. Relax on its endless beaches and stay in completely renovated ...
See more