blau colònia sant jordi | Majorca
Offers Hotel in Majorca
The offers of the blau còlonia sant jordi are an invitation to come and discover the captivating town of Colonia de Sant Jordi in Majorca, at the best price online. Consult all the promotions, special rates and complimentaries that we have created exclusively for you on the official website of blau hotels. Book the deals offered by our resort in Colonia de Sant Jordi now.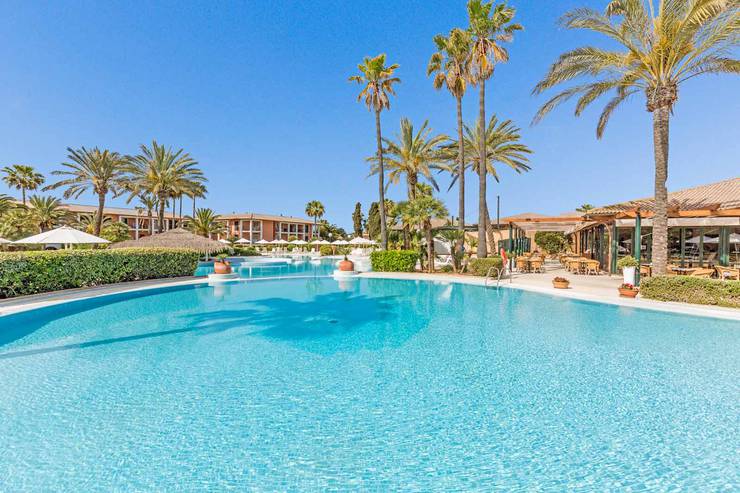 blau colònia sant jordi
Up to 37% discount
Colonia de Sant Jordi
Book your holidays for 2022 now and start to have fun. Use discount code SUMMER22 and get a 5% discount on your holidays - and another extra discount if you are a Blau Amigo!
See more
From
€112
taxes included.