Las Caldas by blau hotels | Asturias
Restaurants Hotel in Asturias
Health, sport, spa & welcome… and also gastronomy. Experience the delights of good food at all times at the hotel Las Caldas. We boast a number of restaurants for your requirements, from couples seeking a peaceful setting, to groups of friends and large social celebrations. Our favourite ingredient is the love that we put into the preparation.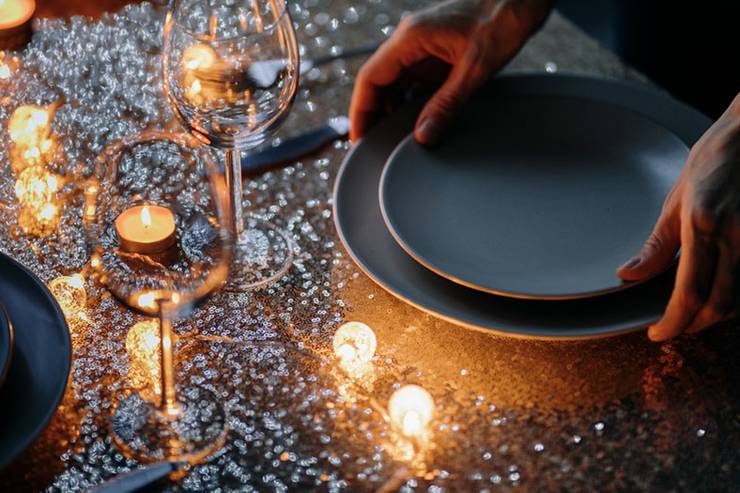 CHRISTMAS GALA DINNER
At Las Caldas we have prepared a delicious menu for you to celebrate Christmas Eve and New Year's Eve with your family. Book half board and enjoy a very special evening.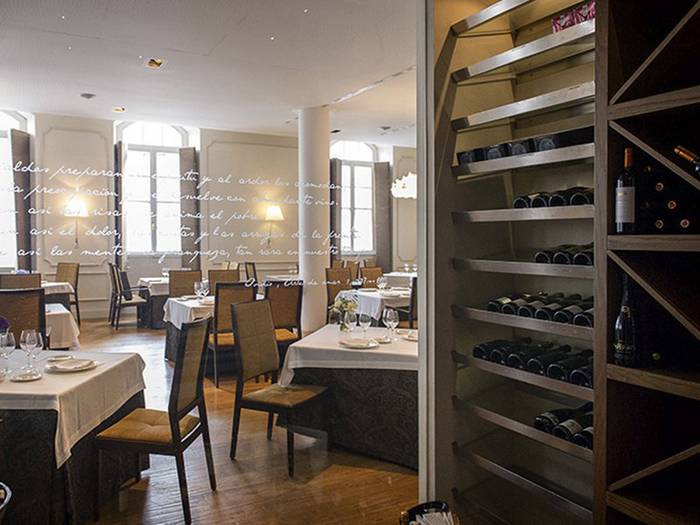 VIATOR RESTAURANT
The Viator Restaurant provides a culinary surprise for the palate with seasonal produce. Without any doubt, you will enjoy the gastronomic adventure that we propose with a careful selection of starters, meats and fish, stews, desserts and more. Savour the best flavours during your health and sport holiday at the Viator Restaurant.

View Restaurant Menu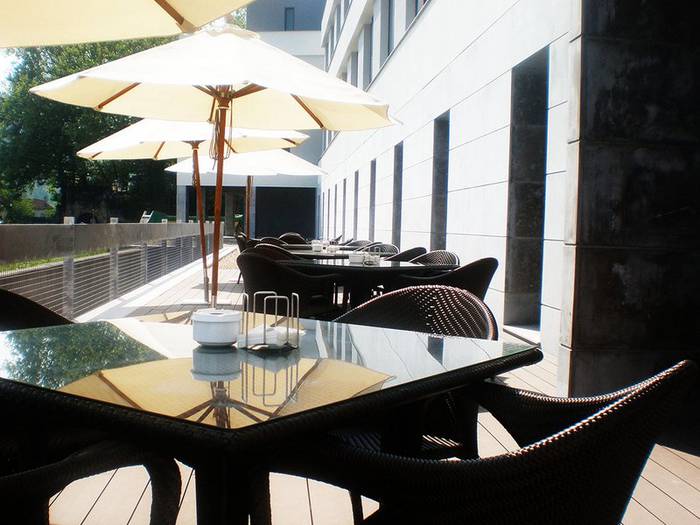 LOUNGE BAR
An informal setting with delicious proposals at the Lounge Bar. If you fancy indulging on a selection of salads, sandwiches, hamburgers, assortments of cheese and meats, toast and desserts, then this is the perfect spot. We also recommend that you try one of our cocktails.

View Restaurant Menu