Blau Arenal Habana Beach | Cuba
Restaurants Hotel in Cuba
Cuban cuisine is an exotic trip to another era. If you want to experience a special vacation, the all-inclusive blau arenal habana beach is the perfect destination for you. Our hotel offers a variety of cuisine for you to enjoy. Here you can taste Cuban dishes which boast intense flavors, delicious aromas, light salads, grilled meats and fresh fish. Be sure to try all the best-kept recipes from our kitchens in Playas del Este. Ah! And don't forget to savor your favorite drinks, as well as sample our selection of rums, mojitos and other special cocktails.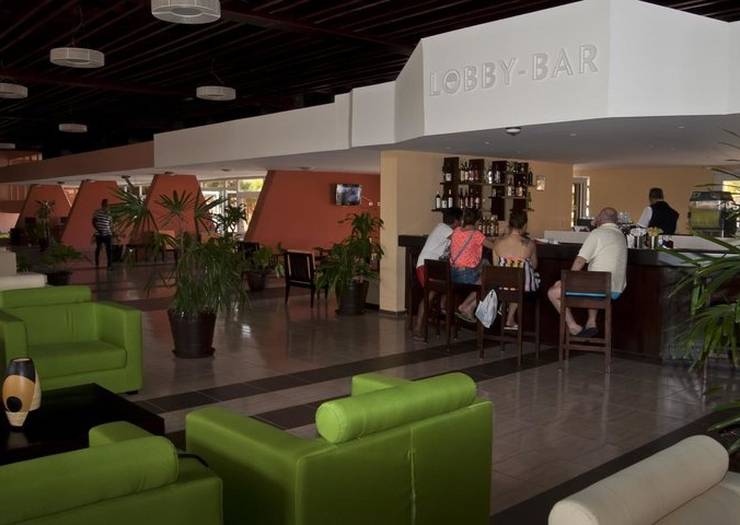 LOBBY BAR
A place where you can sip on your favorite drinks in a relaxing ambiance. Located near reception, this is the area to enjoy the best conversations of your vacation.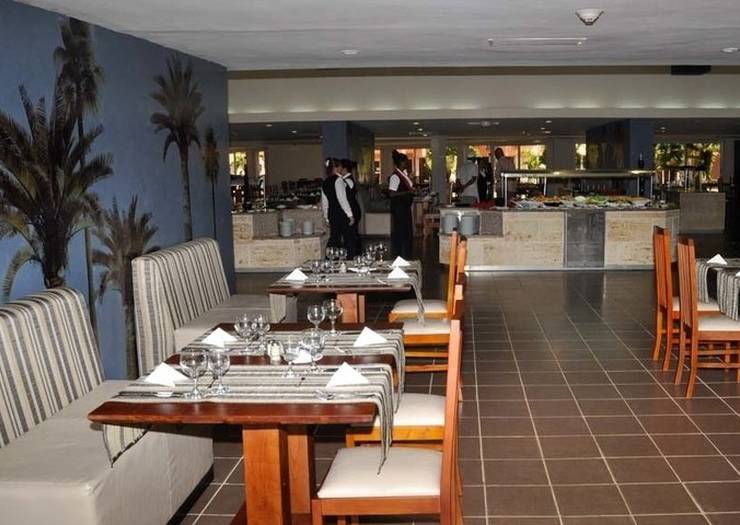 EL PESCADOR RESTAURANT
A culinary delight which is sure to surprise you. Seafood lovers have a special place where they can succumb to the delicacies of the Caribbean.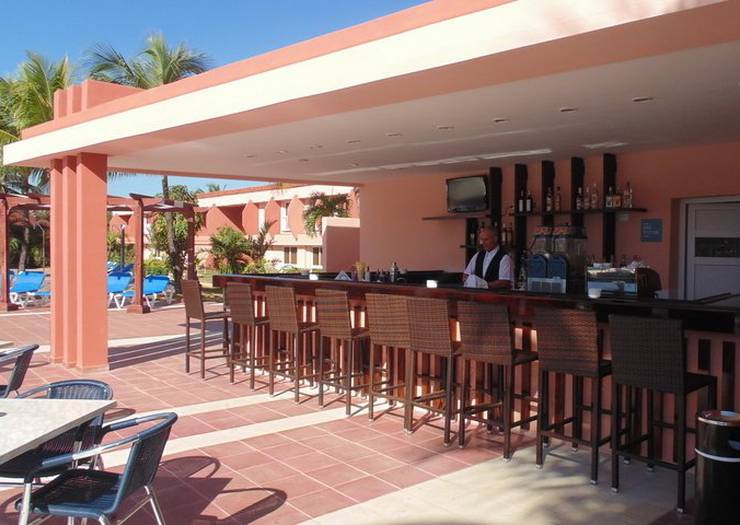 POOL BAR
After resting in the hammocks or swimming for a while in the pool, there is no better feeling than sipping on a refreshing cocktail made in Cuba.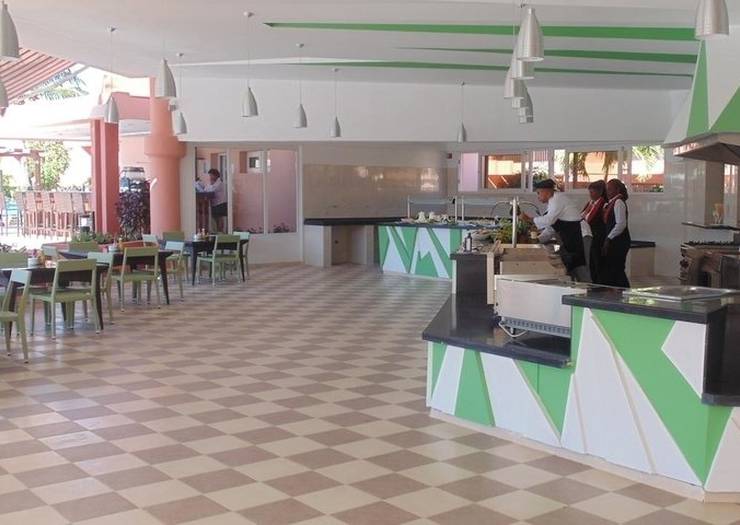 PARRILLADA LA GLORIETA SNACK BAR
Here is where the late-risers can find a special breakfast, as well as snacks and light lunches. Perfect for snacking if you are hungry. And at night fish and lobster await you.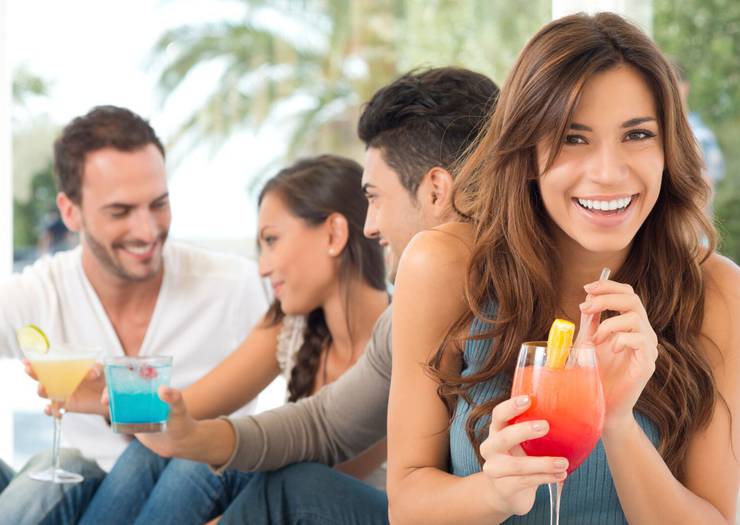 BEACH RANCHÓN
Mojitos, daiquiris, coffees, tropical juices...what better place than the Beach Ranchón to experience typical drinks from Cuba.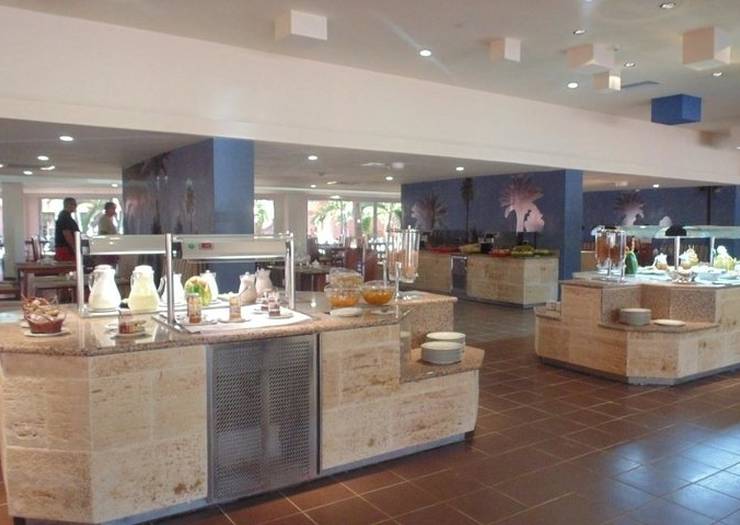 EL OASIS INTERNATIONAL BUFFET RESTAURANT
Buffet style, this is the hotel's most casual restaurant. Here you can savor rich Cuban dishes, international cuisine and the best pasta in all of Havana.