Discover Asturias, Mallorca, Sardinia and Cuba
Blau hotels & resorts for Sports!
Even if you're on vacation, don't you want to stop being active? We have accommodations, perfect for you and to spend a few days enjoying the holidays without neglecting your favorite sport. The hotels in Blau are full of charm and offer you all the facilities you can imagine to live a complete vacation hand in hand with sport.

Located in the best locations in Asturias, Mallorca, Sardinia and Cuba, they are a true paradise for athletes and the best way to discover the destination while reducing the carbon footprint.

Discover Blau Hotels & Resorts! Hotels for athletes like you.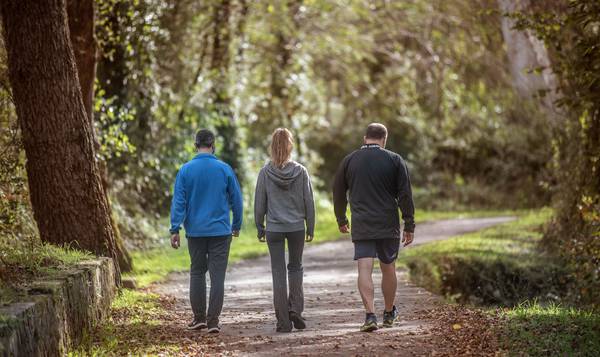 Trekking.
Hundreds of km to travel on foot
Are you one of those who likes to get to know the place on foot? you have chosen the best place to stay, the hotels in Blau. They are located in the best places and environments you can imagine.

In Mallorca (Blau Colonia de Sant Jordi, Blau Punta Reina and Blau Portopetro) you will discover some wonderful walks along the entire south-east coast of the island and if you go into the island you will find unique places.

In Asturias (Gran hotel Las Caldas and hotel Las Caldas) the authentic natural paradise of Asturias, just 8 km from Oviedo Las Caldas a spa town that hides many secret corners to visit such as the Priori Castle, strolling along the Green path or visit the caves of Las Caldas following the passage of the Nalón river.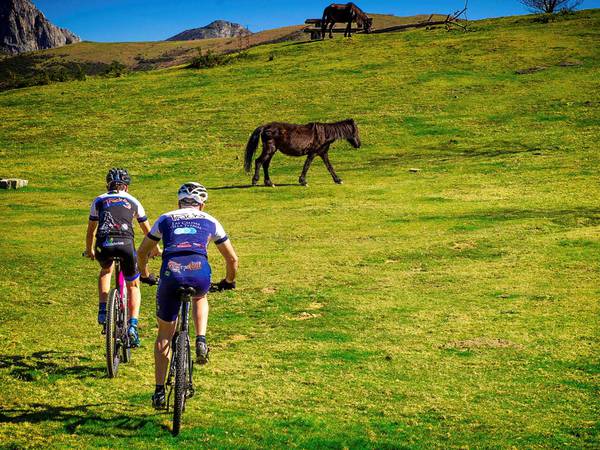 Cycling
Hotels for cyclists like you!
Get to know all our facilities and specific services for cyclists that we offer such as garage and parking for bicycles, washing area, mechanical workshop, full gym, healthy eating, bicycle rental and GPS ... as well as the best cycling partners to help you discover the routes that start from our hotels.

Remember: if your passion is cycling, Blau's hotels for cycling understand you.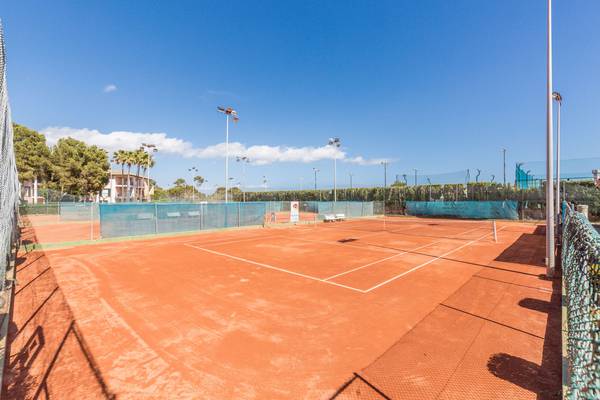 Tennis
Be like Rafa Nadal!
If your hobby is tennis in the hotels in Mallorca, Blau Colonia de Sant Jordi (7 tennis courts) and Blau Portopetro (8 tennis courts) we offer you the possibility to keep improving your drive. In addition, we make rackets and balls available to guests for use with prior reservation. In short, everything that lovers of this sport want at their fingertips.

An ideal place to practice your favorite sport at any time.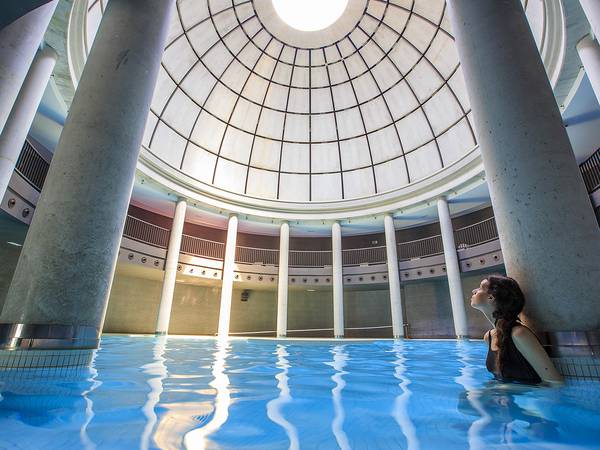 BECAUSE NOT EVERYTHING IS SPORT
Everything for athletes
Our hotels have the atmosphere that every athlete wants: we understand that the most important thing for you is to feel good.
And for this reason, when you finish your sports session, we will be waiting for you with well-equipped rooms, healthy eating, a spa & wellness area, massage services, a gym even with a wellness clinic for stress tests, sports physiotherapy, applied biomechanics (only in hotels in Asturias)… everything for athletes like you.