Experiences Gran Hotel Las Caldas by blau hotels
GIFT EXPERIENCES 2 NIGHTS with accommodation: Relax, Wellness, Beauty, Deluxe & Romantic Experiences ...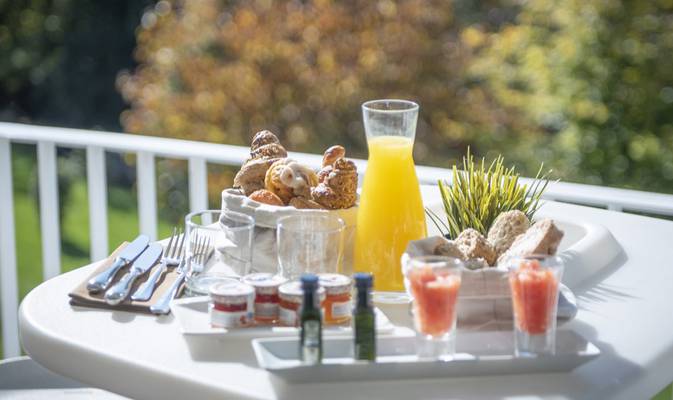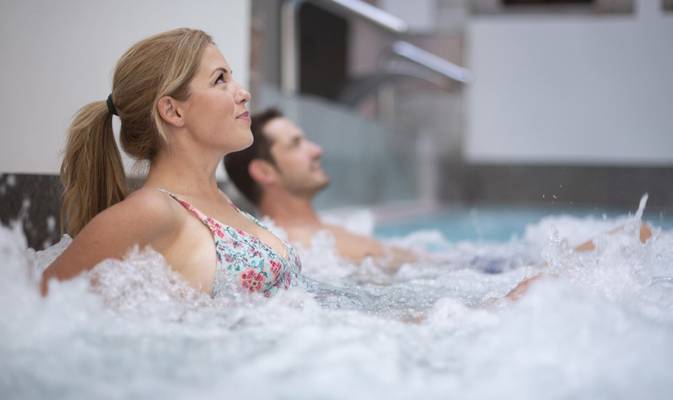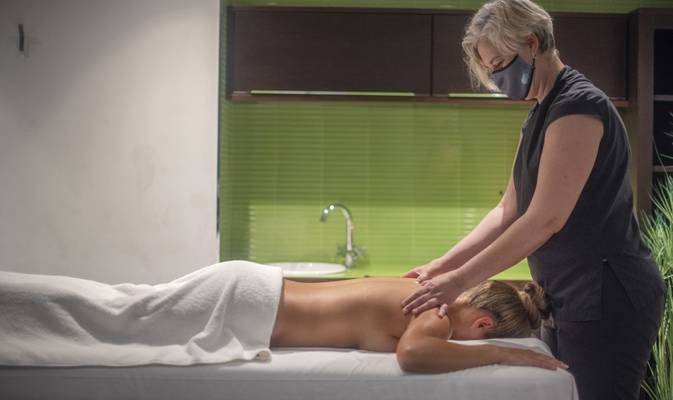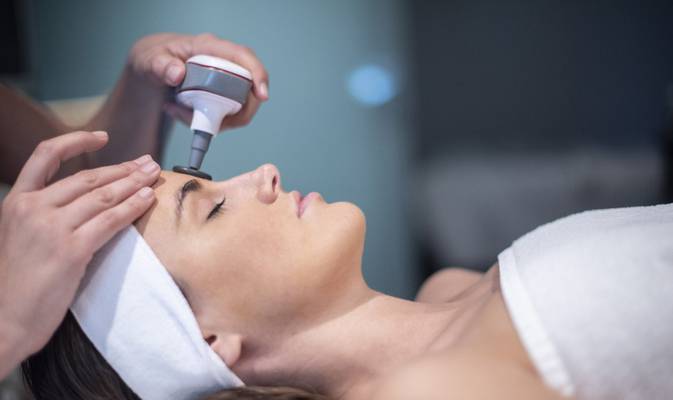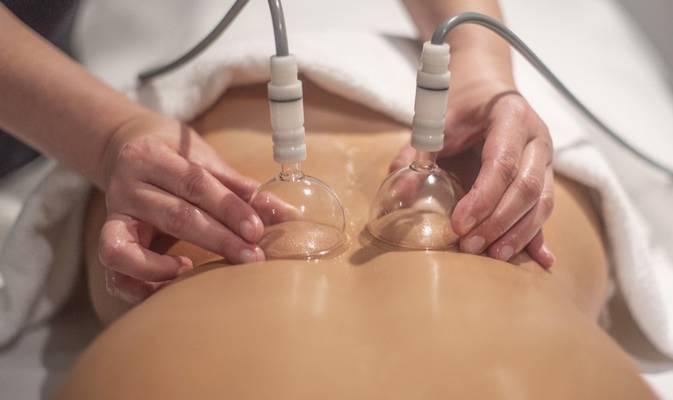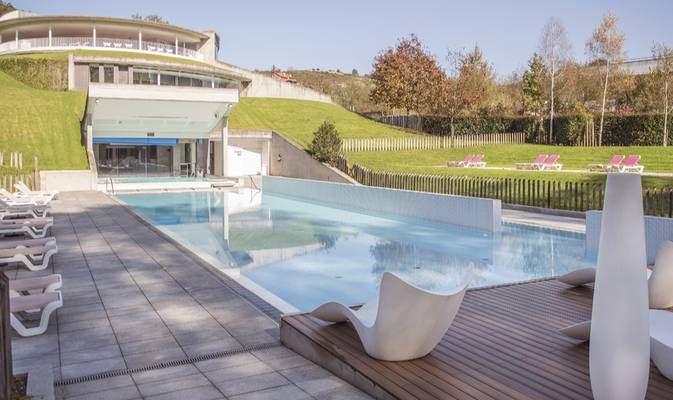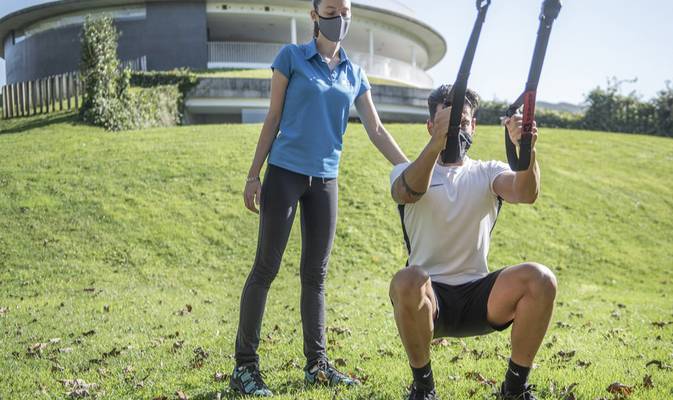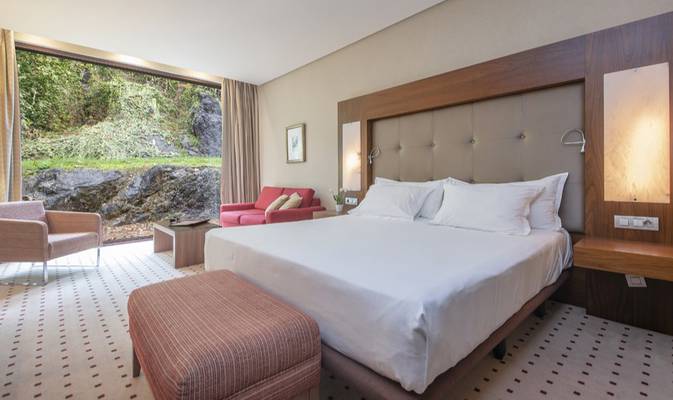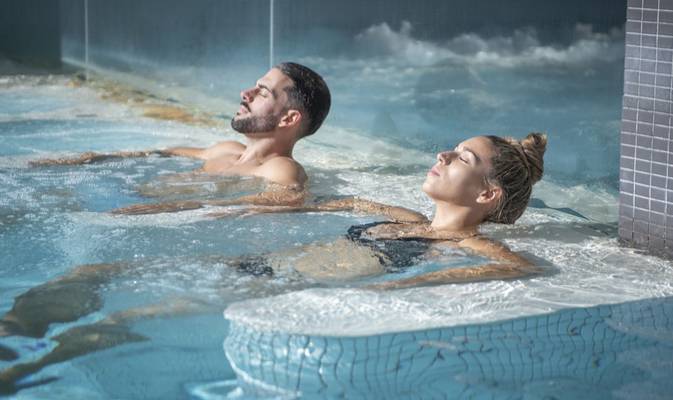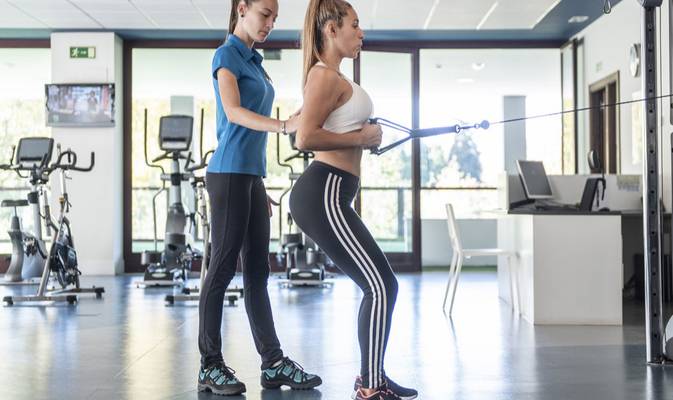 Give away Gran Hotel Las Caldas Wellness Clinic of 5 * .

Give experiences in our eco-thermal center, room of the columns, environment full of nature, calm, well-being. Find packages that include accommodation, diet and treatments.

Experiences for 1 or 2 people of relaxation, wellness, beauty, deluxe and romantic

Special price for 2 nights.
Gran Hotel Las Caldas by blau hotels
BUY AS A GIFT