Message for our guests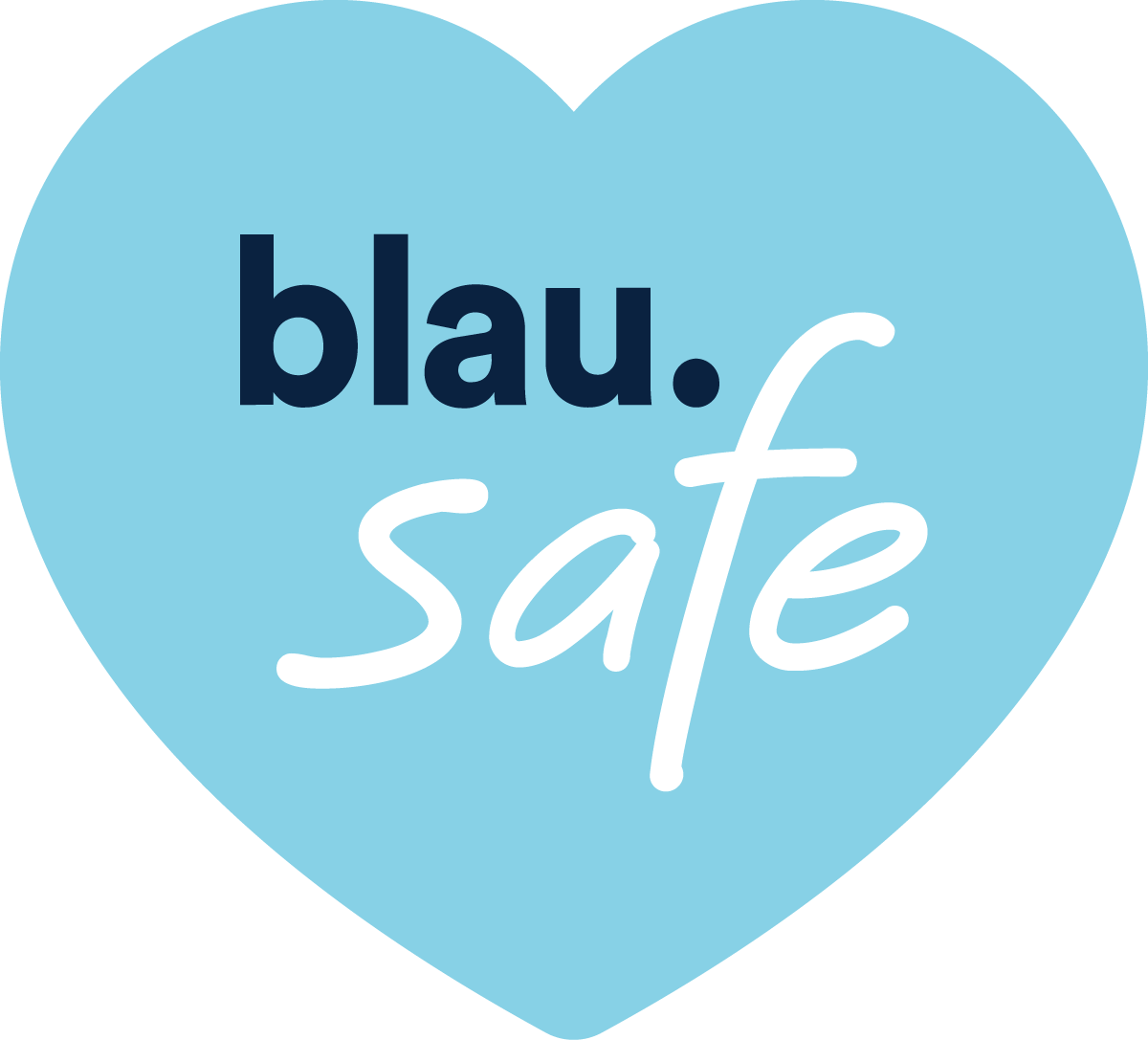 We, the Blau hotels Team, want to express our solidarity and support to all those affected from COVID 19.



We also want to thank the many support messages received during these difficult times (especially the initiatives we have received through our social networks).

We are not only grateful but also really proud that, after so many years, we still have a great team striving that Blau Hotels regains its former strength. Only in this way, like a family, we will be able to overcome this difficult situation.


For this reason, we are working tirelessly to offer our clients the confidence and security they are already used to. We work without a rest to be prepared and to guarantee your wellbeing in our hotels as soon as we meet again.
Those who know us might already be aware that our hotels have many advantages to guarantee a better security. Besides, we are implementing further measures that will allow us to achieve the perfect balance between comfort and security. Following we will detail the measures we are taking.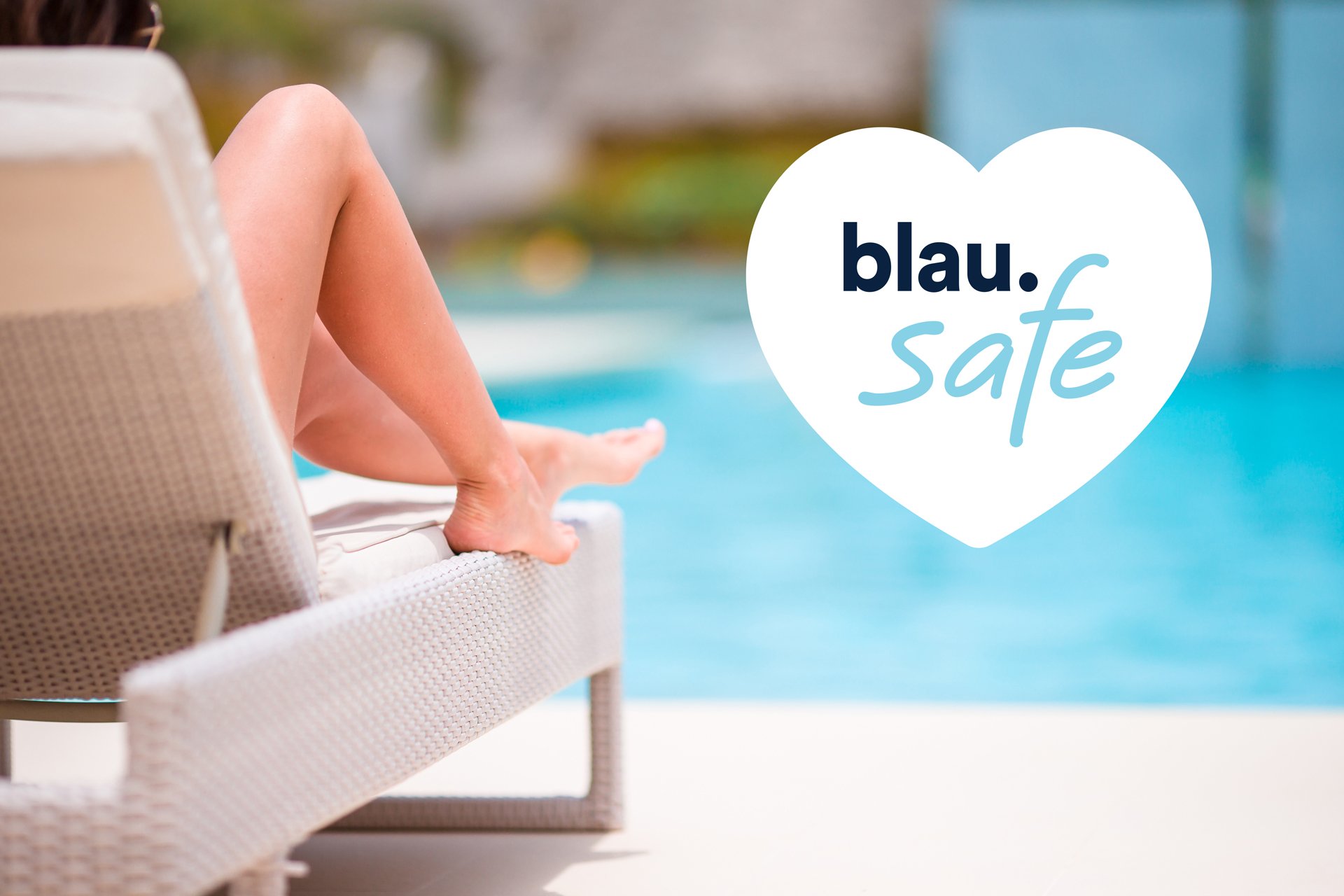 We are improving the organisation in every area. We have increased the cleaning and disinfection measures in those areas where there may be more mobility, like rooms and common areas.
For the same purpose we will provide different room cleaning options and increase the cleaning frequencies as long as our guests feel comfortable with it.

Other advantages are the capacity and the distribution of our hotels and their independence. Most of the rooms have a direct access from outside so that there is no need to go through interior common areas. We are also working to make the check-in and check-out procedures more flexible in order to avoid crowds.

In addition, we will keep our restaurants and kitchens open and our clients will be able to choose among different possibilities: half board or full board, room service and take away. We will expand our opening times to reinforce our table service and show cooking. Our inner and outer dining spaces will comply with distancing rules.
Our food service and restaurant teams are promoting single-dose service to avoid food handling. Furthermore, our waiters will promote the table service for a better coordination.

We will do health checks and will have signalling and separation measures in the busiest areas to improve mobility. Besides, we will regularly inform about all required protection regulations for common areas such as spas, swimming pools, and day or night activities.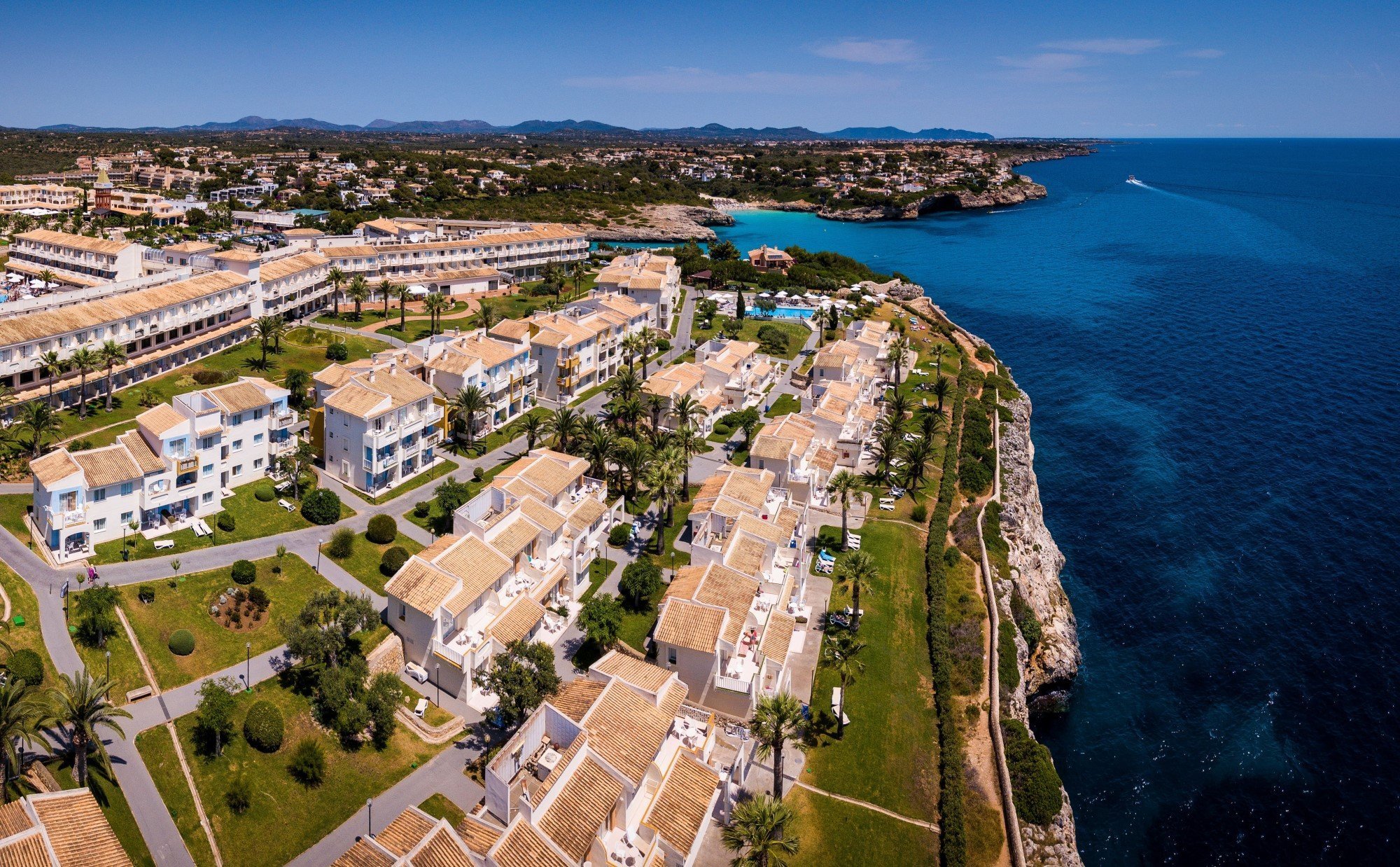 All security measures will be communicated before arrival so that guests can know the state of the facilities in advance. We will also make our internal guides and protocols available to whoever wishes.Our concern is that all our clients can enjoy their holidays and feel like they were at home. Our priority, without a doubt, is to guarantee the safety and well-being of everyone, both our guests and our employees. For this we are implementing our protocols according to the current regulations. We are training our teams and providing them with the required equipment for an improvement in the service.