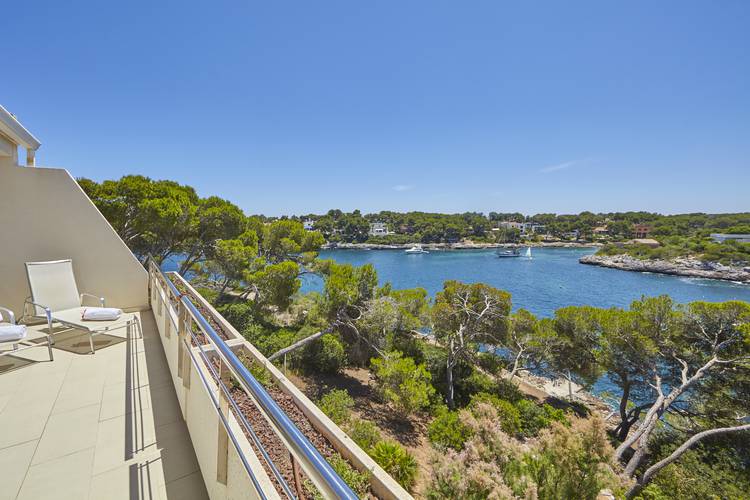 Direct reservation, without intermediaries
Blau Hotels for Holidays
The hotels in Varadero allow you to enjoy all of Cuba's attractions, the most seductive island in the Caribbean. Exotic and fun, but also tranquil, scenic and enticing, in Varadero there are more than enough things for adults to do.

On Varadero beach it seems that time doesn't exist whilst you take in all the Cuban sense of joy. Of course, Varadero is unique; it couldn't be any other way. It is very lively with delicious dishes to try, very beautiful places to visit, and the Cuban sounds plus its beaches are the main draws. Varadero seems like a universe full of opportunities to explore with other adults like you at the Blau Varadero Hotel.

The hotels in Varadero from Blau Hotels for Holidays would like you to discover the best of this unique island. Book on the Blau Hotels for Holidays official website and here you will find hotels in Varadero that are just right for your holidays and always at the best price.