Blau Portopetro Beach Resort & Spa | Majorca
Offers Hotel in Majorca
Check the exclusive promotions at the Blau Portopetro Beach Resort & Spa. The official website of Blau hotels & resorts always offers unique rates on all your reservations, as well as our full personal attention. Book here the best promotions at our 5 star resort of Portopetro, Mallorca.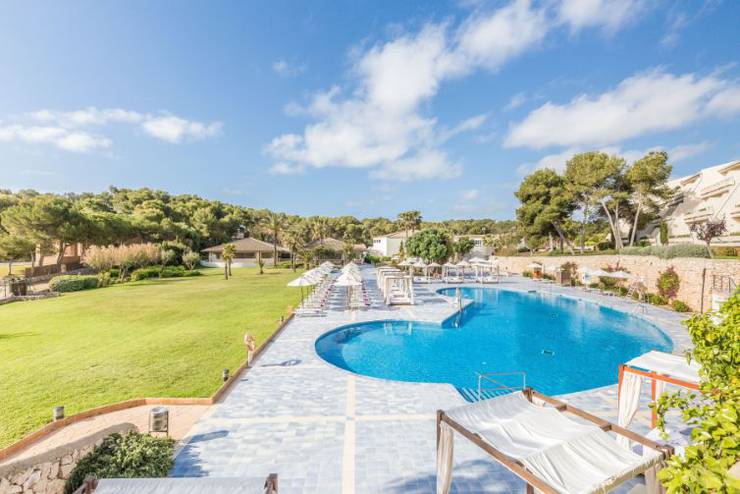 Blau Portopetro Beach Resort & Spa
30% discount + 5% extra if you be blau.Amigo
CLOSER TO THE SEA. Located between two beautiful beaches, the resort invites you to discover an experience surrounded by the sea. Enjoy its 1200 m2 spa & wellness area. first child up to 12 years ...
See more
From
€111
taxes included.