Blau Portopetro Beach Resort & Spa | Majorca
Offers Hotel in Majorca
Check the exclusive promotions at the Blau Portopetro Beach Resort & Spa. The official website of Blau Hotels & Resorts always offers unique rates on all your reservations, as well as our full personal attention. Book here the best promotions at our 5 star resort of Portopetro, Mallorca.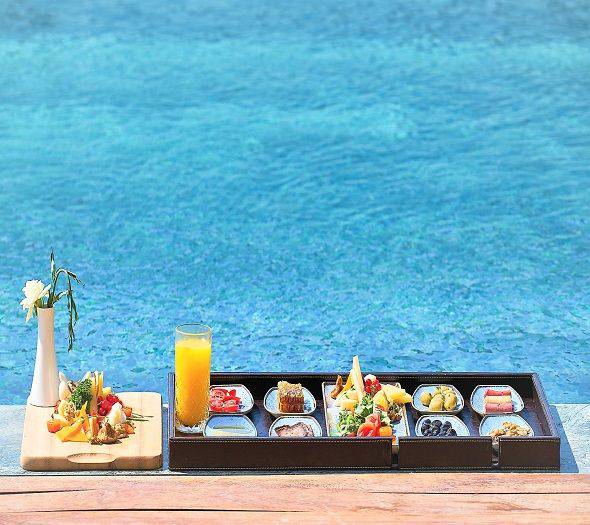 Blau Portopetro Beach Resort & Spa
Your 5 stars hotel in "All Inclusive".
Discover the new "All-Inclusive" at our hotel for a more complete vacation. Try the delicious local and international cuisine at the hotel's different restaurants. Enjoy a delicious cocktail in front of the sea and in ...
See more
From
€128
taxes included.