Blau Portopetro Beach Resort & Spa's MICE
MICE Hotel in Majorca
Blau Portopetro Beach Resort & Spa
Meetings in the sun







Discover our unique concept in Majorca. Blau PortoPetro Beach Resort & Spa boasts a spectacular Convention Centre that is fitted with advanced audio-visual technology. Explore our 1,200 m² multi-functional facilities that can all be set up differently and which boast privileged views of the port and bay of Porto Petro.
→ Capacity for up to 400 people.
→ Modern auditorium for 284 people.
→ 10 fully-equipped meeting rooms enveloped in natural lighting.
→ A wide range of cuisine.
→ Modern and elegant communal areas.
→ Expert personnel in MICE.
Download la tabella delle capacità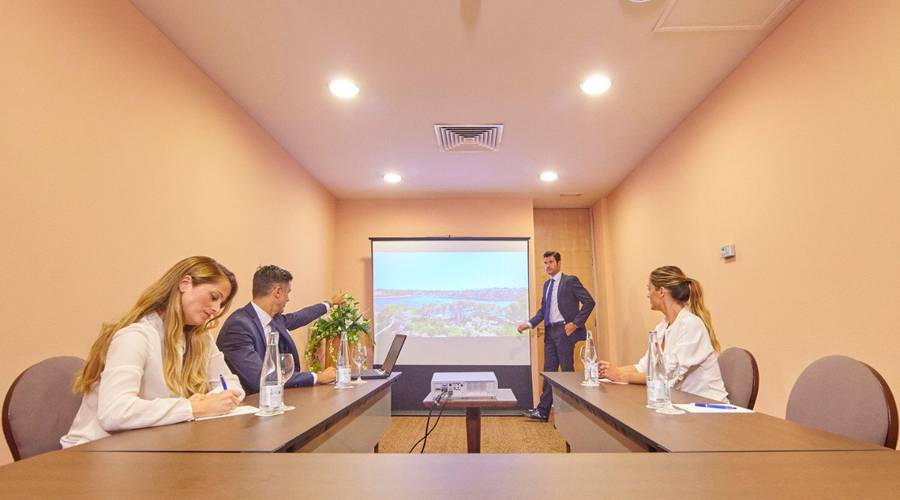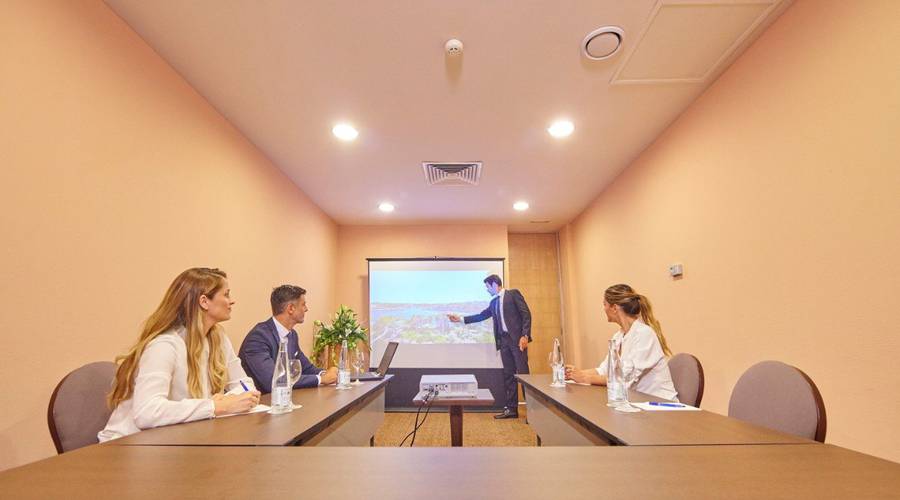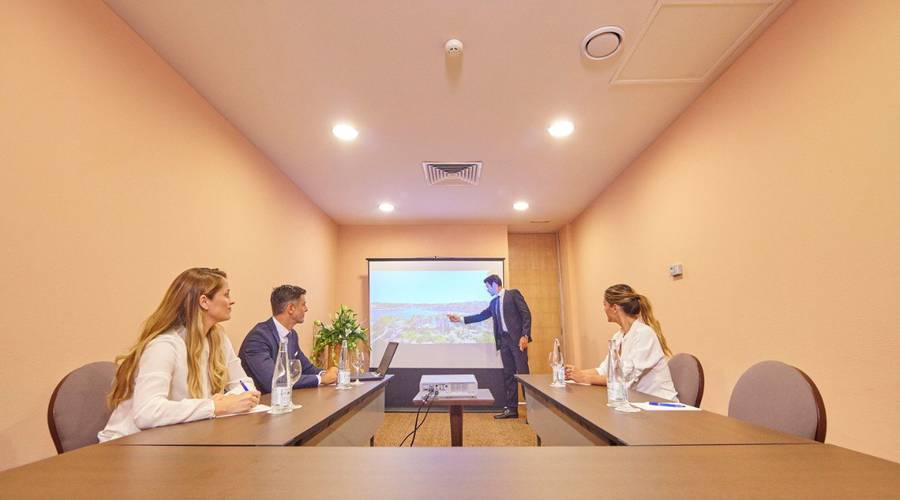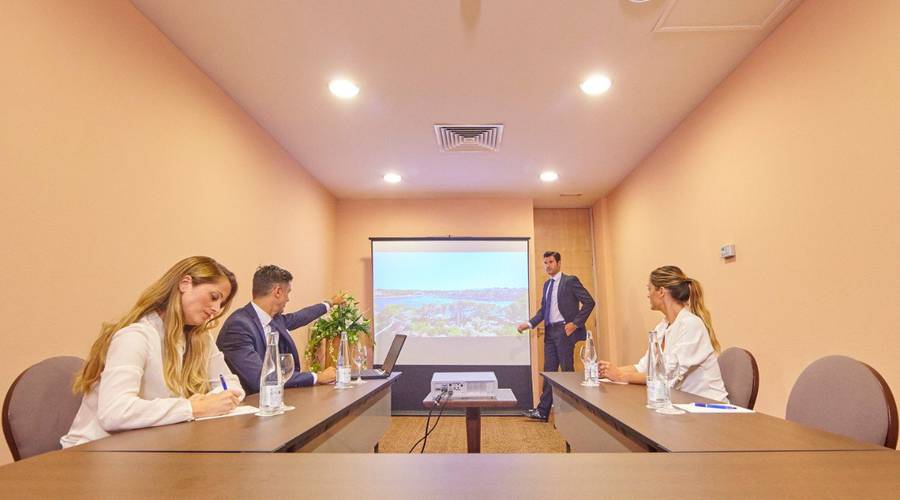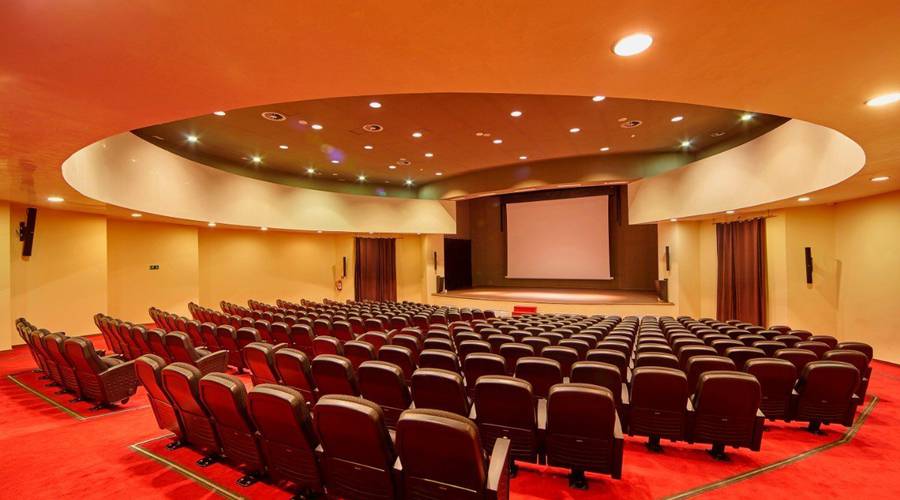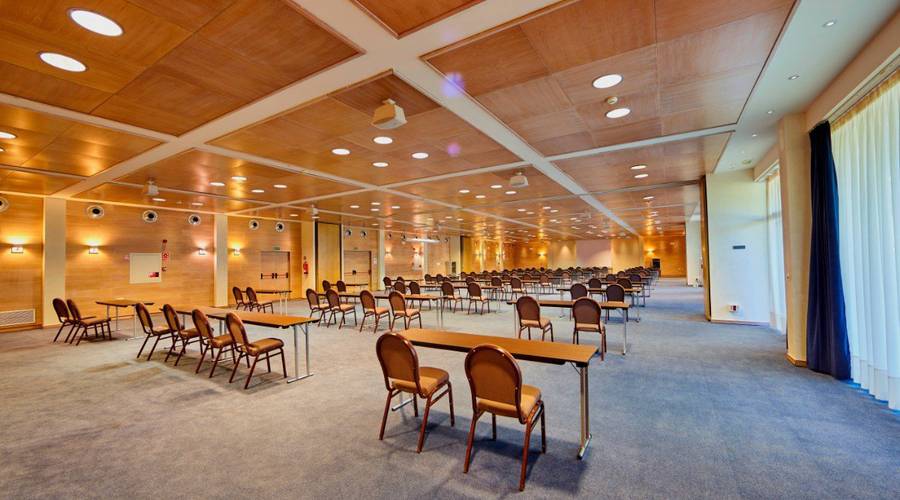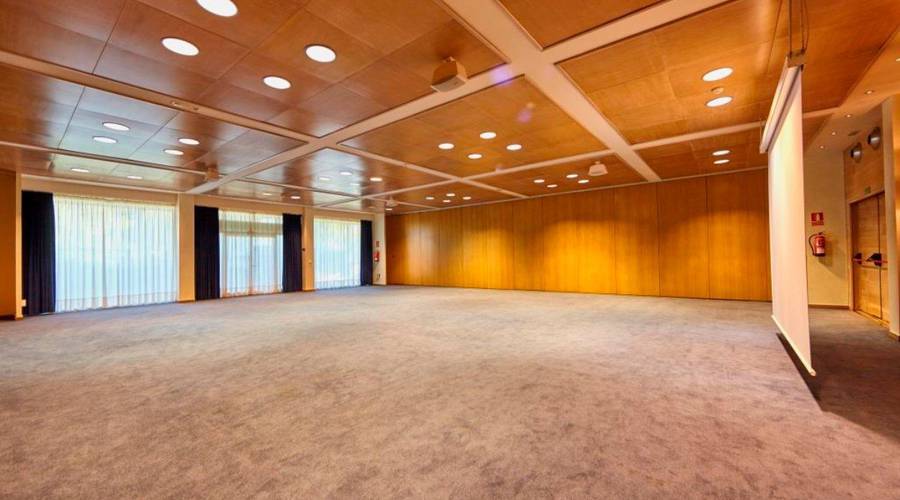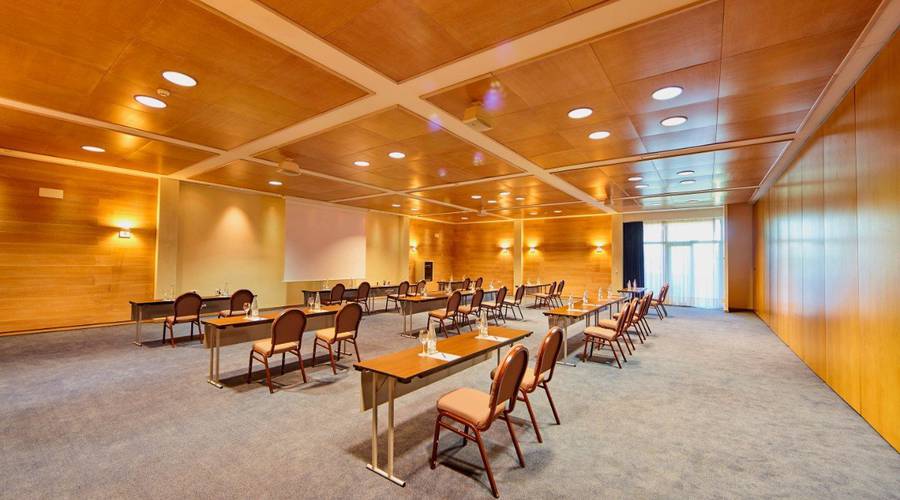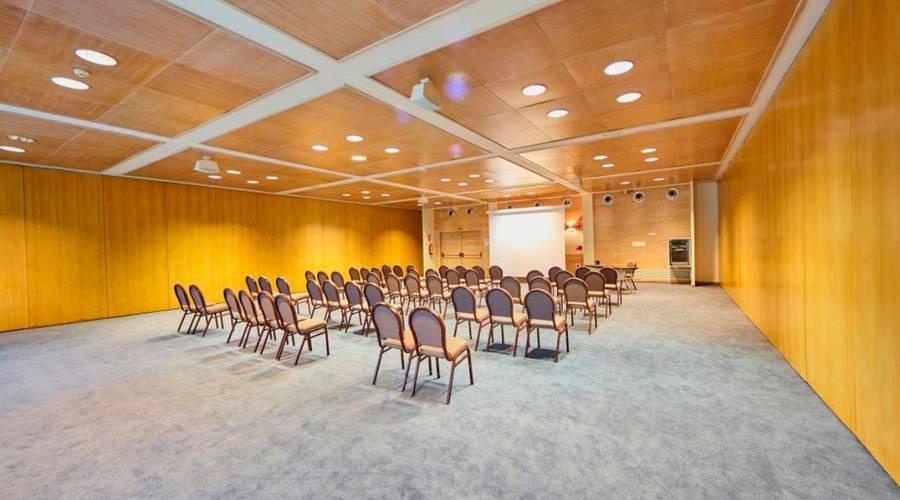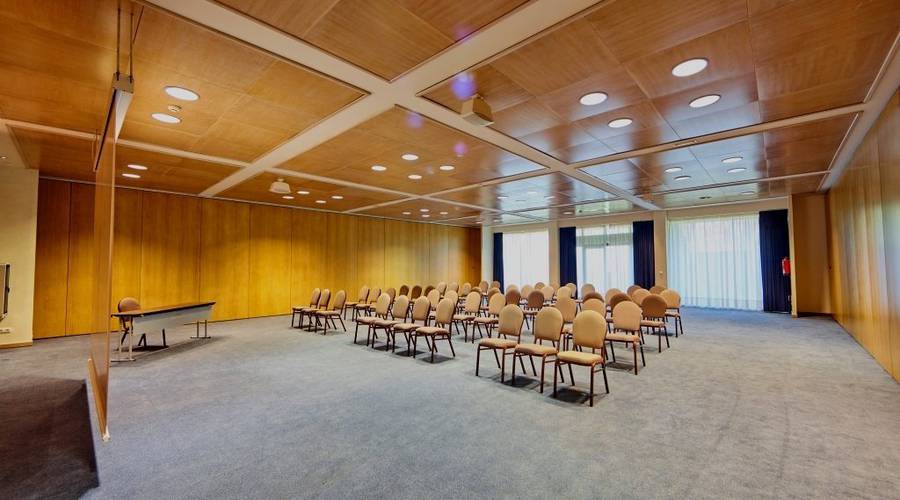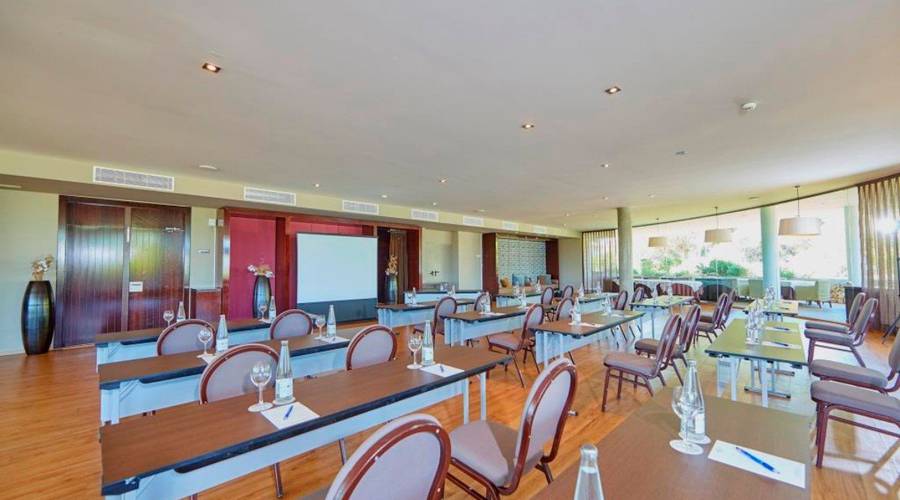 Contact us now
(+34) 971 648282

groups@blauhotels.com