Discover Asturias and Mallorca by bike
Blau hotels & resorts for Cycling!
Looking for a hotel for cyclists like yourself? We have the perfect bike friendly accommodation for you to enjoy a few days of racking up the miles by bike. The Blau hotels & resorts for cyclists are full of charm and offer you all the facilities you could need to enjoy a complete cycling holiday.

Located in the best locations in Asturias and Mallorca, they are a true paradise for cyclists… so discover your destination while reducing your carbon footprint.

Discover Asturias and Mallorca by bike! Hotels for cyclists like you.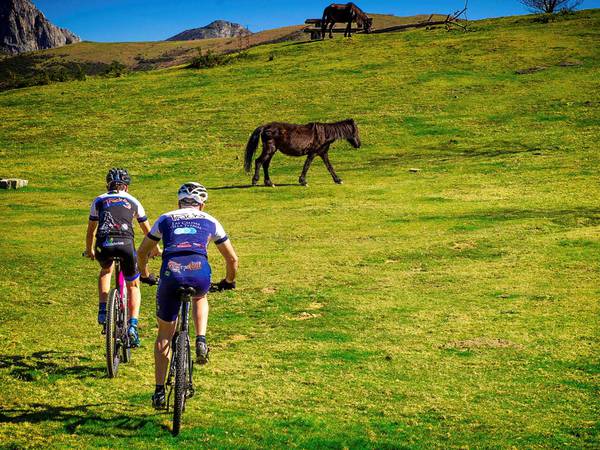 Cycling
Hotels for cyclists like you!
Explore all our facilities and services that we offer specifically for cyclists, such as a garage and parking for bicycles, bike wash area, mechanics workshop, gym, healthy cuisine, bike rental and GPS... as well as the best cycling partners to help you discover the routes that surround our hotels.

Remember: if your passion is cycling, Blau's hotels for cycling understand you.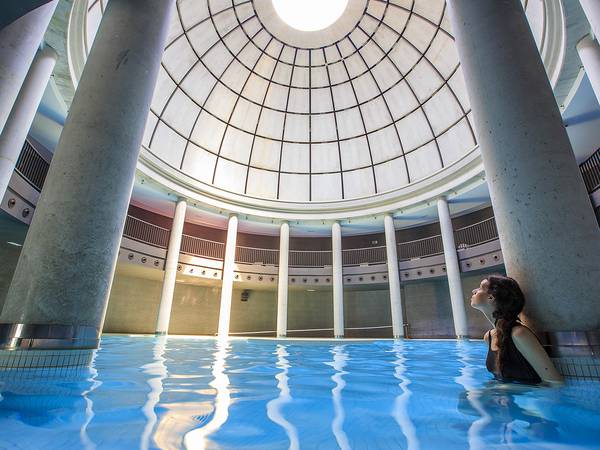 BECAUSE NOT EVERYTHING IS ROLLING
Everything for cyclists
Our hotels have the surroundings that every cyclist wants: we understand that the most important thing for you is what happens on the bicycle. Therefore, once you have finished cycling for the day, we provide you with well-equipped rooms, healthy cuisine, spa & wellness area, massage services, gym with a wellness clinic where you can perform stress tests, sports physiotherapy and applied biomechanics (only available in our hotels in Asturias)... everything for cyclists.