Experiences Blau hotels & resorts
WELLNESS & BEAUTY. Treatment vouchers to pamper yourself when you need it most. Choose your bonus!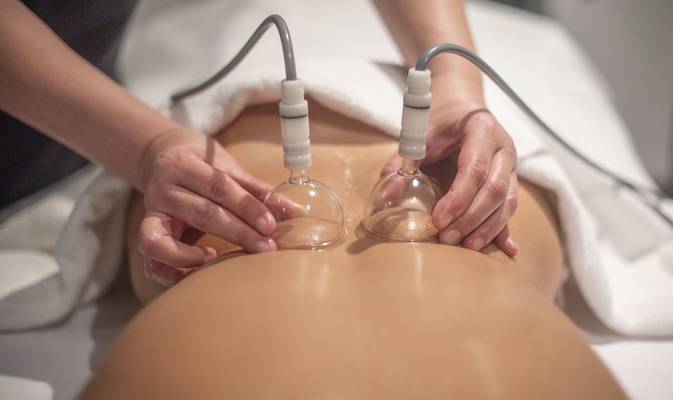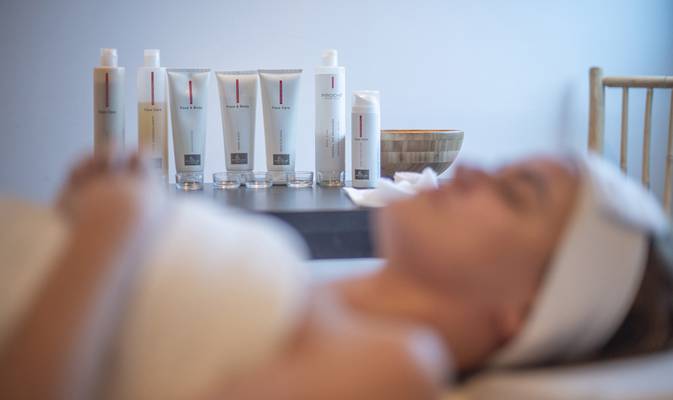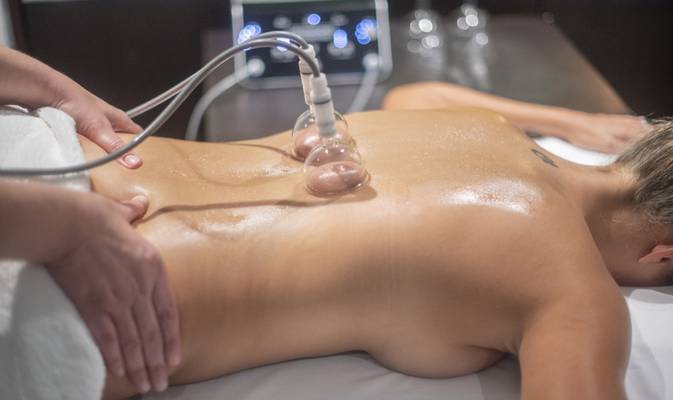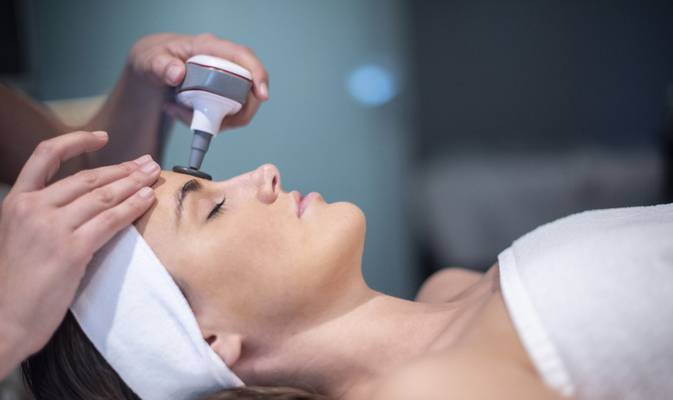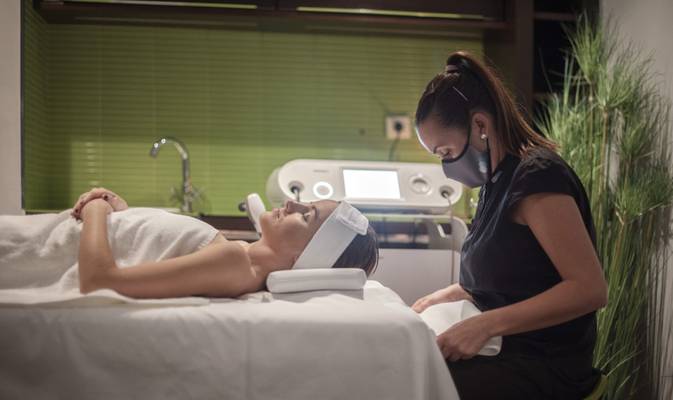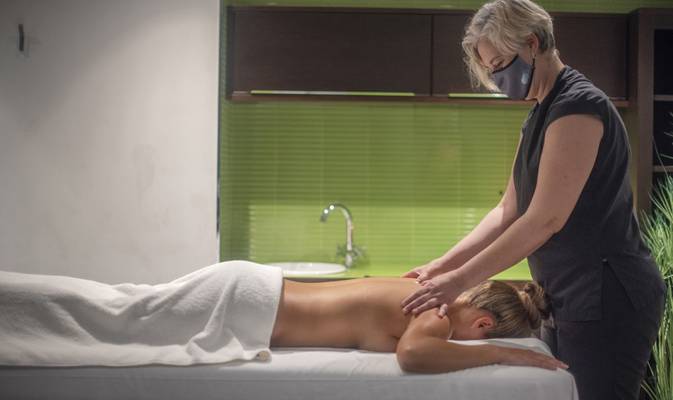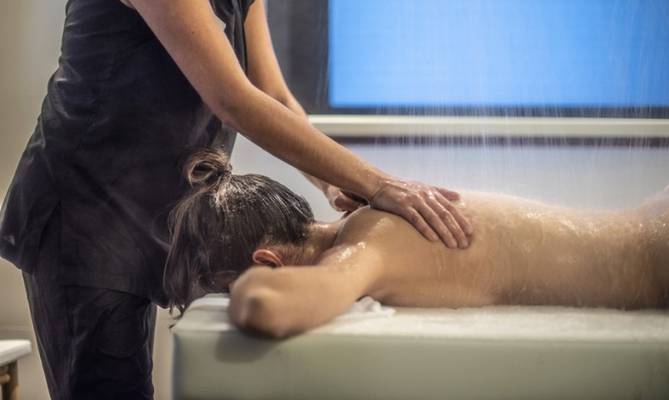 You will be able to find the treatment you need the most, from aromatherapy massages, cranio-facial, beoil sport and many more ... Discover them!
Hotel Las Caldas Spa & Sport
Book now!