Offer Blau Hotels & Resorts
Book Early Booking SALE
Early Booking SALE
Geat a head start to Summer 2019 with Blau Amigo!
Valid offer from 08/02/2019 to 03/11/2019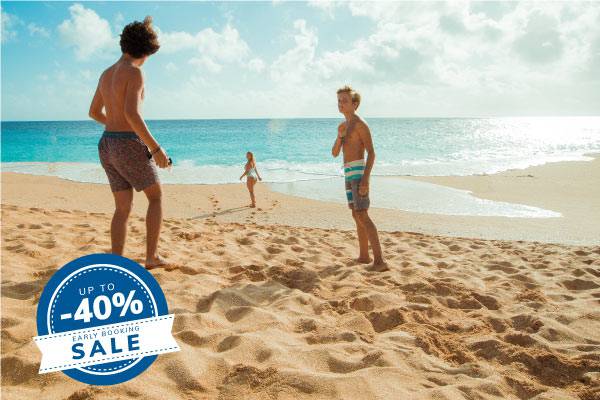 Because we value our Blau Amigos we want to offer them an exclusive early booking discount of up to -40% on their beach holidays for 2019.

Discount valid until 31/01/2019.

We love summer and we love our Blau Amigos even more.

Are you a Blau Amigo yet?