Blau Hotels for Holidays's Kids
Official website of Blau Hotels for Holidays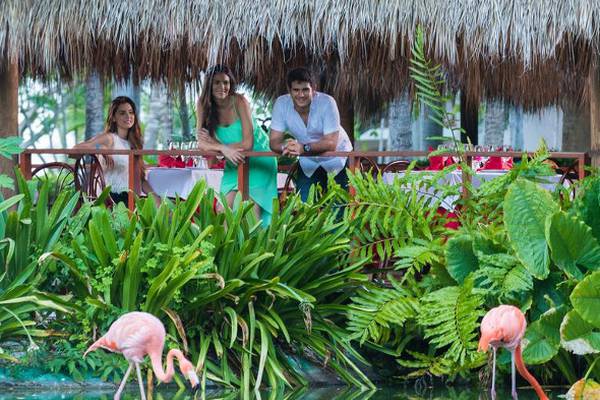 SERVICES AND COMPLEMENTARIES
By booking through the official website, you can enjoy access to the gym, dance classes, water sports, sailing, windsurfing and kayaking. You can also enjoy a trip on a catamaran or pedalo and attend beginners Spanish classes.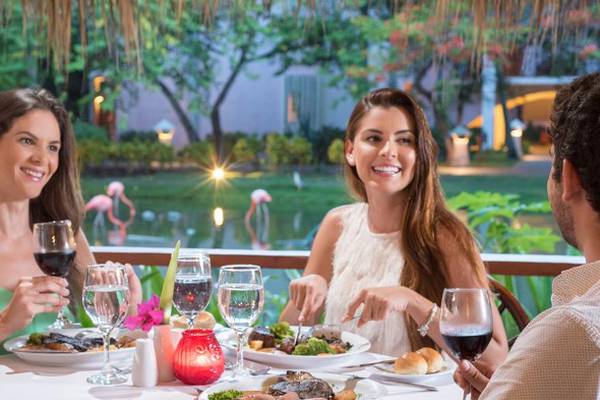 A FULL ALL-INCLUSIVE SERVICE
Breakfast, lunch and dinner; local alcoholic drinks, juice and soda; wine during lunch and dinner; ice cream on the beach; a weekly dinner in the themed restaurants and daily replenishment of the mini bar. All-inclusive also offers: nutritional cuisine in the Wellness Buffet, an entertainment program, free access to the sports facilities and free daily Wi-Fi for 15 minutes in the lobby.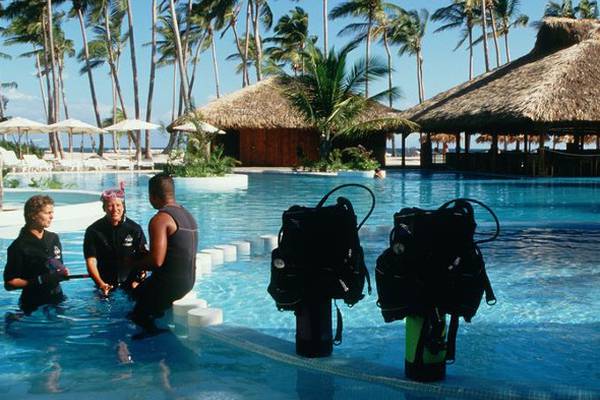 WATER SPORTS & SERVICES
If you are a beach lover, then our hotel is perfect for you as you'll be able to go sailing and windsurfing or on a catamaran or pedalo. You can also enjoy a free beginners diving class in the hotel pool. In addition, our hotel offers tennis courts, water aerobics, bowling, archery and a gym.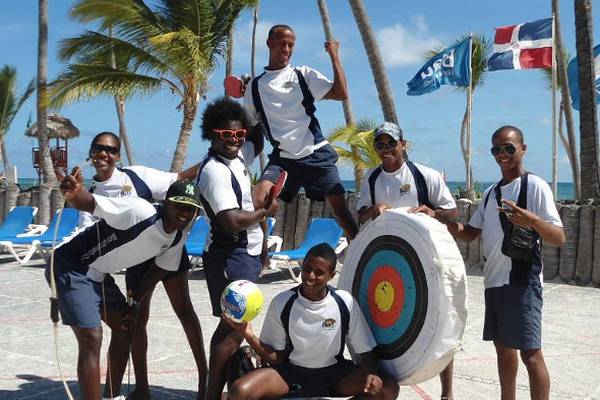 BLAUDI CLUB
Are you traveling to Cabeza de Toro with children aged between 4-12? Your kids will have a great time making new friends under the supervision of our children's reps. We offer a zone fitted with air conditioning, daytime babysitting (under 3 years, $), gardens, a children's' pool, games, activities and a free baby's cot.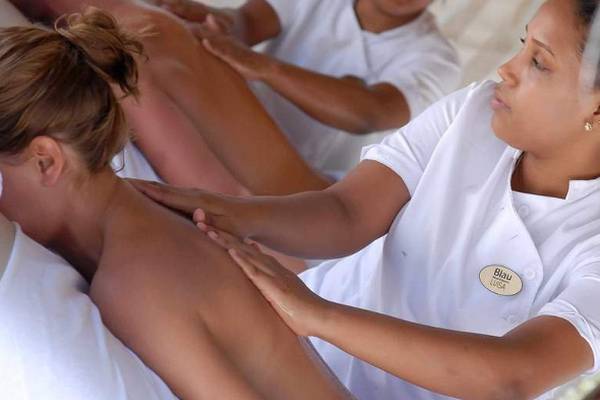 SPA & WELLNESS
Take care of your wellbeing in our fully-equipped spa center that includes: a gym, sauna, Jacuzzi, alternative therapies and a wide selection of relaxing massages ($).