Hotel Las Caldas Spa & Sport | Asturias
Offers Hotel in Asturias
The offers for the Hotel Las Caldas Spa & Sport in Oviedo are the best way to enjoy a few days of health, wellbeing, sport and dining in a truly spectacular environment… at the best price online! Check out the official website of Blau Hotels for Holidays and discover all the promotions that we have prepared especially for you. No will not find a better rate.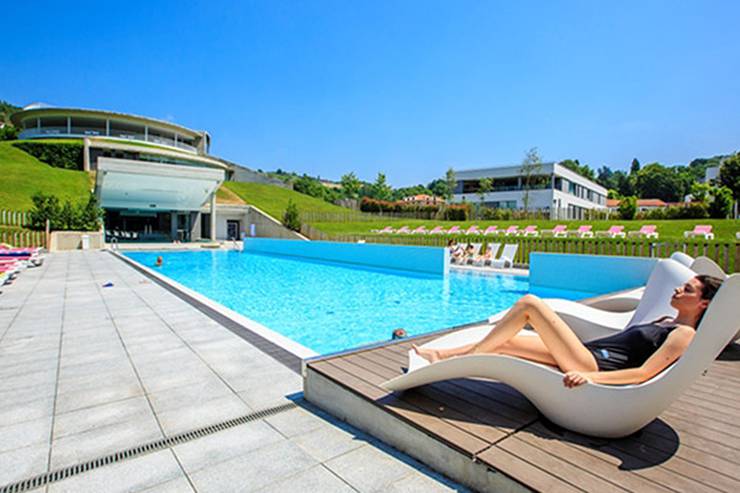 Hotel Las Caldas Spa & Sport
25% discount! Now more than ever
You deserve it. Go back to the best spa, remember what it is to feel good, feel free, breathe nature, breathe relax, relive.
See more
From
€111
taxes included.