Hotel Las Caldas Spa & Sport | Asturias
Offers Hotel in Asturias
The offers for the Hotel Las Caldas Spa & Sport in Oviedo are the best way to enjoy a few days of health, wellbeing, sport and dining in a truly spectacular environment… at the best price online! Check out the official website of Blau hotels & resorts and discover all the promotions that we have prepared especially for you. No will not find a better rate.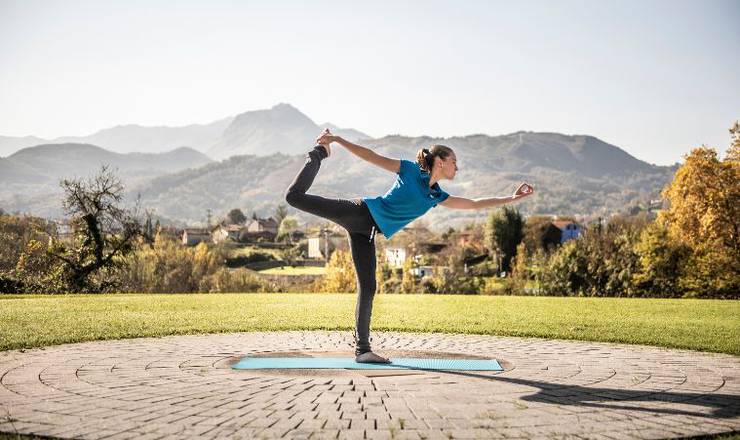 Hotel Las Caldas Spa & Sport
-15% on weekdays and -10% on weekends
Oviedo
Get out of the routine, look at yourself and know what it is to feel good. Discover all the treatments and all the wonderful paths that are in Las Caldas. +5% extra if you become ...
See more