Blau Punta Reina Junior Suites | Majorca
Restaurants Hotel in Majorca
Experience a delicious surprise with our service of 3 restaurants and 4 bars. If you are a 'foodie', a gastronomic experience is waiting to take you through different flavours from all over the world in a lovely atmosphere. With us you can savour all the specialties you like.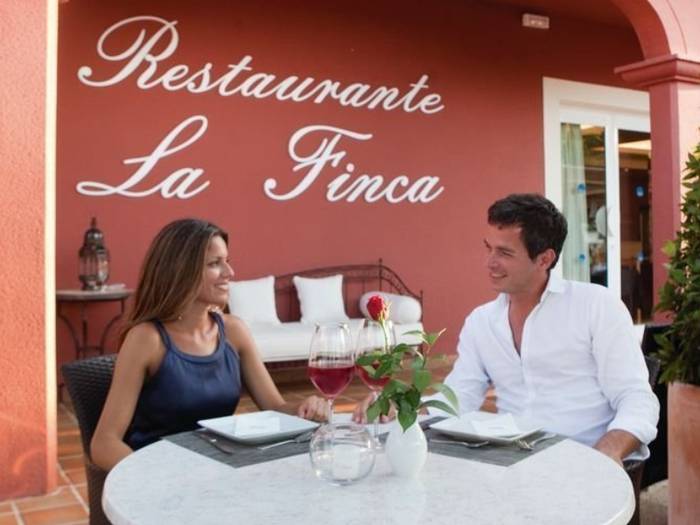 RESTAURANT LA FINCA
L'expression ultime de la cuisine espagnole, le restaurant La Finca est l'un des coins gastronomiques de référence de notre hôtel, considéré comme le lieu idéal pour un dîner romantique ou une soirée spéciale entre amis. Découvrez ses délicieuses tapas et trinquez aux moments uniques. (closed in 2020)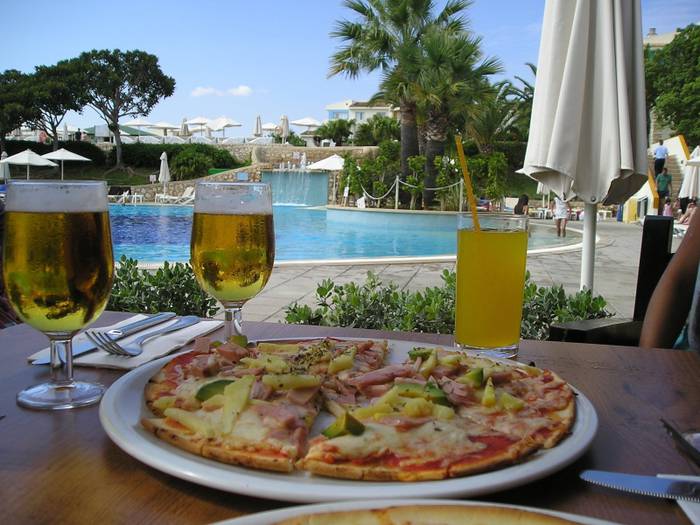 PIZZERIA BOLZANO
The Pizzeria Bolzano has three areas where you can taste all kinds of culinary specialties. Appreciated for the authentic taste of its dishes, the pizzeria is perfect for enjoying all the things you like: fresh salads, risottos, desserts and not forgetting their delicious pizzas. (closed 2020)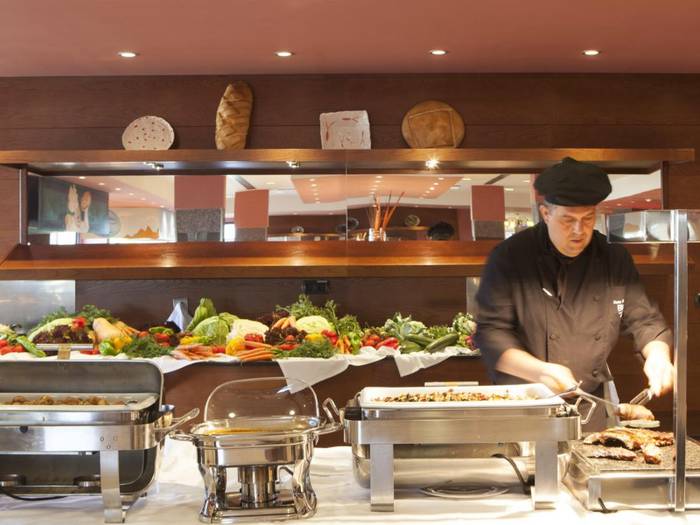 RESTAURANT BUFFET
Le principal restaurant vous offre un échantillon de la gastronomie internationale et locale. Sous forme de buffet, vous pourrez goûter à ses petits déjeuners, repas et dîners avec show cooking et menus à thèmes. Son amplitude et sa variété vous surprendront !