Blau Monte Turri (Adults Only) | Arbatax - Sardinia
Restaurants Hotel in Arbatax - Sardinia
The gastronomic selection at the blau monte turri at Arbatax Park allows you to savour ingredients with all the flavours of Italian and international cuisine in magical locations. Also enjoy a unique experience in our restaurants and bars.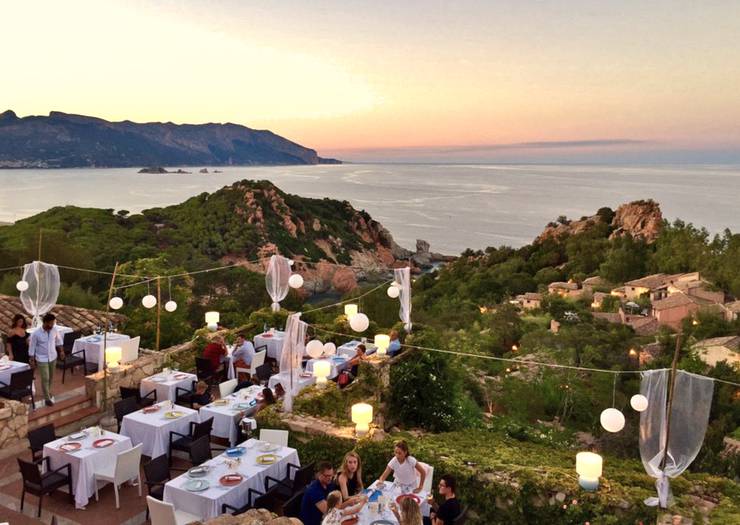 Il Gabbiano Restaurant
At our Il Gabbiano restaurant, you can eat breakfast, lunch, or dinner. Here you can sample authentic Sardinian dishes and traditional cooking, made with local products on a patio with unique and magical views. Il Gabbiano offers you a wide variety of options: antipasti, fish, seafood and pasta, among others, all of them made with natural and local ingredients. Come and discover an authentic homemade style Sardinian restaurant.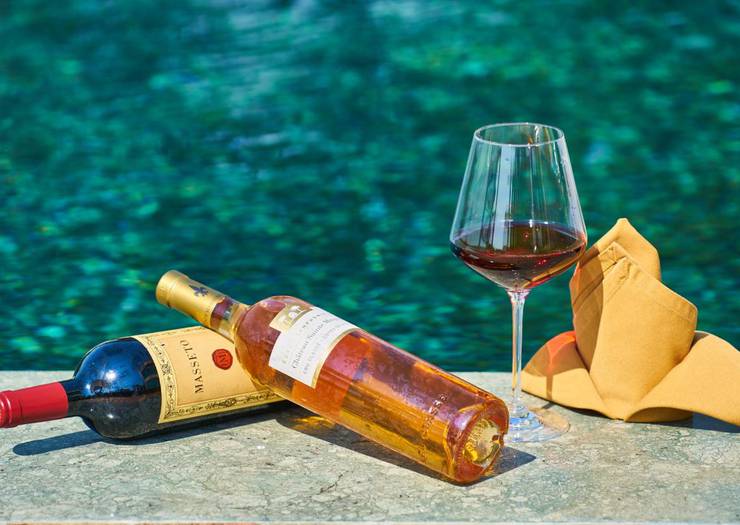 Lounge Bar
In addition to Il Gabbiano, at blau monte turri you can enjoy our Lounge Bar. This space is located in the pool area and is open all day so that you have authentic signature cocktails within your reach at any time. It is a relaxing, cosy, and elegant space with a pleasant patio, perfect for enjoying a drink at night.