Blau Cala Moresca | Arbatax - Sardinia
Restaurants Hotel in Arbatax - Sardinia
Italian cuisine is universal loved. The culinary option at the blau cala moresca at Arbatax Park offers this well-known cuisine, full of traditional dishes with intense and popular flavours. Try all the best-kept recipes of Italian cuisine at our restaurants with panoramic views over the Mediterranean.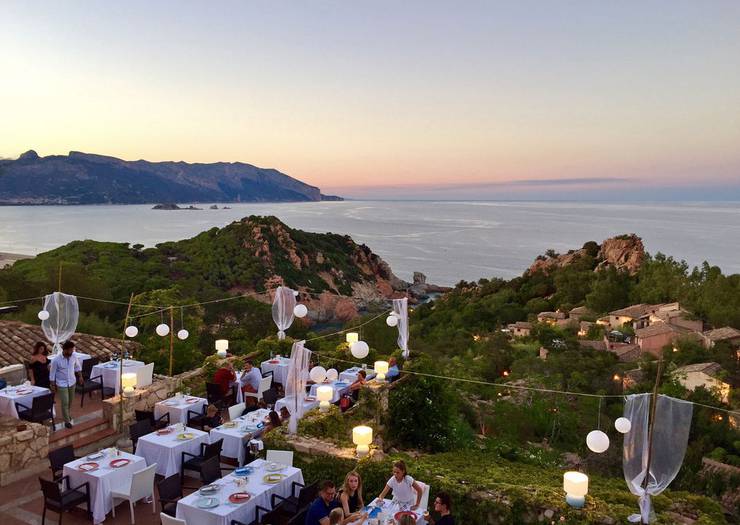 IL GABBIANO RESTAURANT
One of the 10 most beautiful panoramic restaurants in all of Italy, according to Corriere della Sera. Its delicious cuisine is enjoyed with a truly unique view. Breakfast from 07:30 to 10:30 and dinner from 20:00 to 22:00.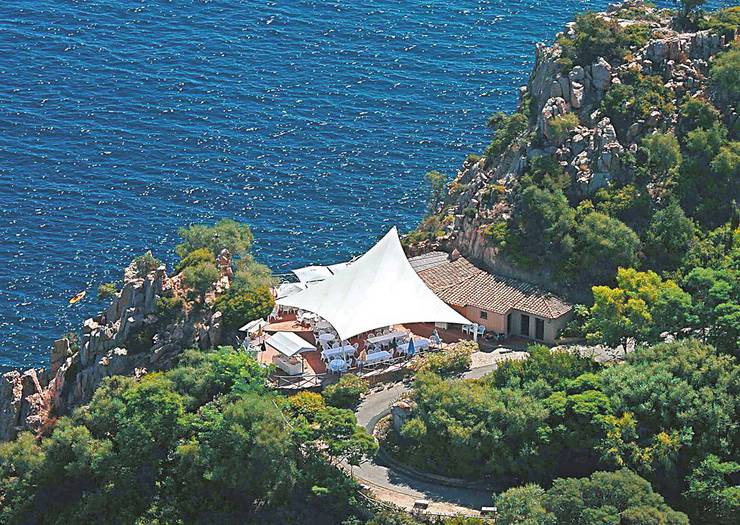 PIZZERÍA LA VELA
With the Mediterranean as a backdrop, the Pizzeria La Vela is the place where you can try delicious "farcitas" pizzas. With opening hours from 12:00 to 15:00 and from 19:00 to 23:00.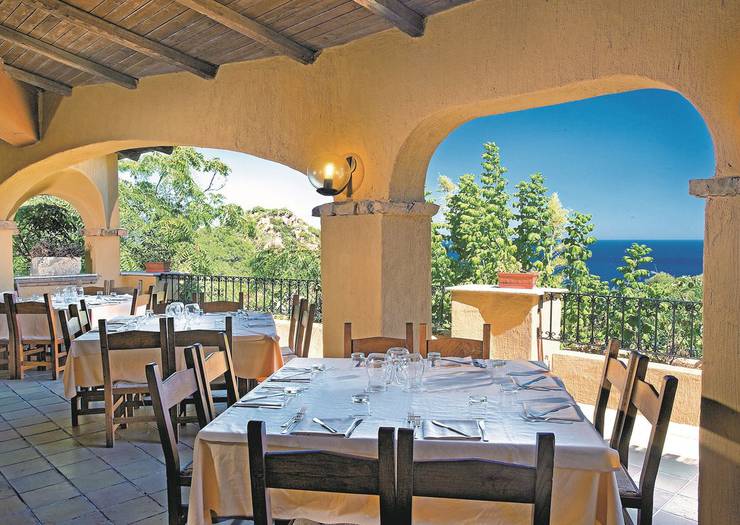 RISTORANTE CALA
The variety and quality of this buffet brings you flavours from Italian and international cuisines. Enjoy it for breakfast, lunch or dinner. Opening hours from 07:30 to 10:00, from 12:30 to 14:30 and from 19:30 to 21:30.